Amazon BSR Chart Tool Boost Sales Up To 200%
With 9 marketplaces, over 100,000,000 products, the best Amazon BSR & Product Research Tool that can help you find high potential products.
Try For Free Today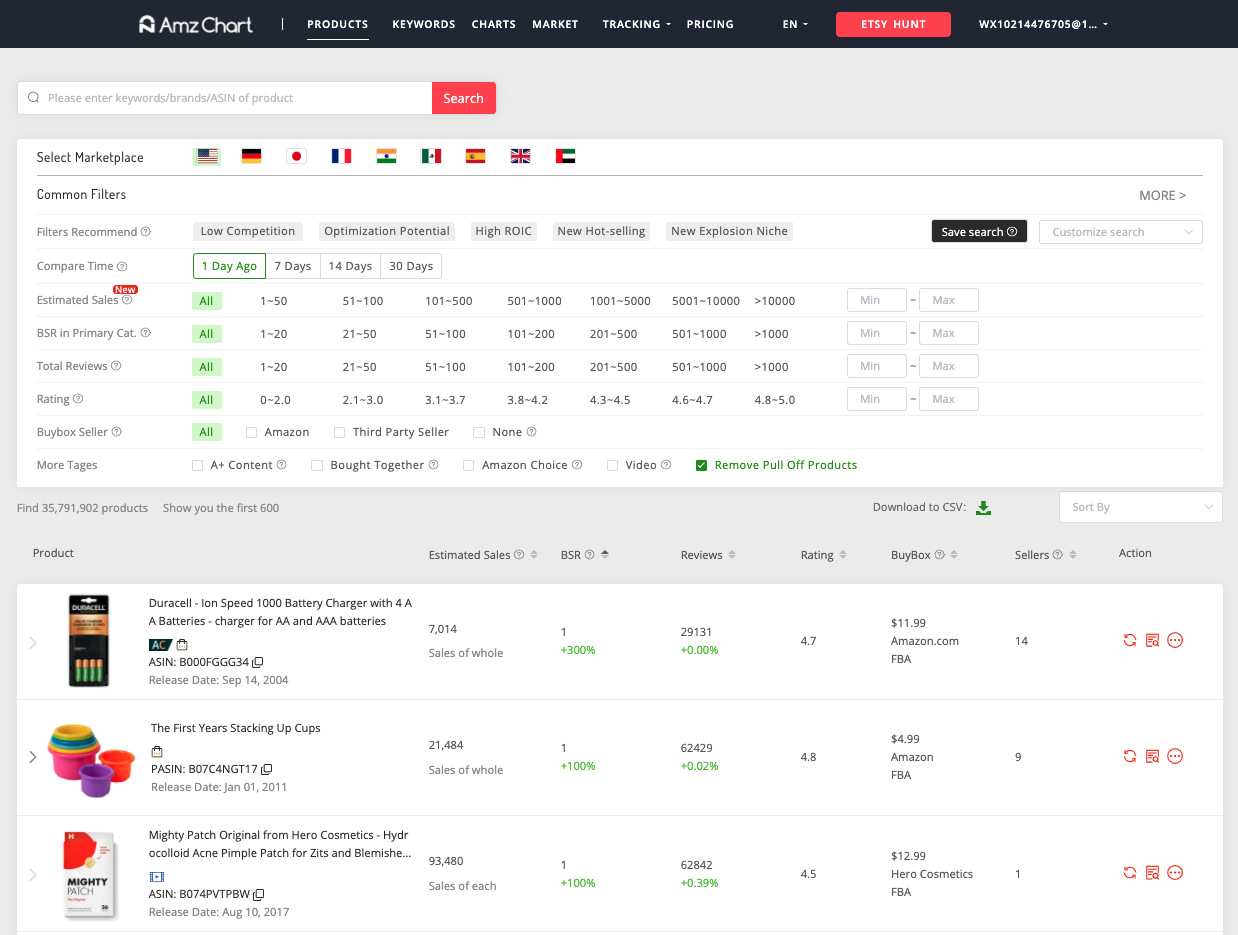 What Will AmzChart Bring You?
---
Boost your sales? Or helping your competitors dominate the market?
Your decision.
Amazon BSR Analysis
Discover high potiential & low competition niches hiding in Amazon BSR, reveal the secrets of winning items.
AMZ Categories Insight
Insight all Amazon categories, find the most profitable niche market in just 1 minute.
Product Tracking
Tracking product performance of your competitors. Get alert email when your listing is hijacked.
Keyword Scout
Research competitors' keywords with reverse ASIN lookup & find the best one for your AMZ business.
How to Propel Amazon BSR and Increase the Sales?
---
With 9 marketplace, over 100,000,000 products, updated daily, Always one step ahead!
AmzChart currently supports markets in the US, Japan, India, Germany, France, Spain, United Arab Emirates, the UK and Mexico, covering tens of millions of products. Amazon BSR measures the popularity & sales of a product, based on its category & sub-category. By analyzing BSR data, you can locate the high demand & low competition products, boost your sales, and improve your BSR accordingly.
Your Amazon Trending Products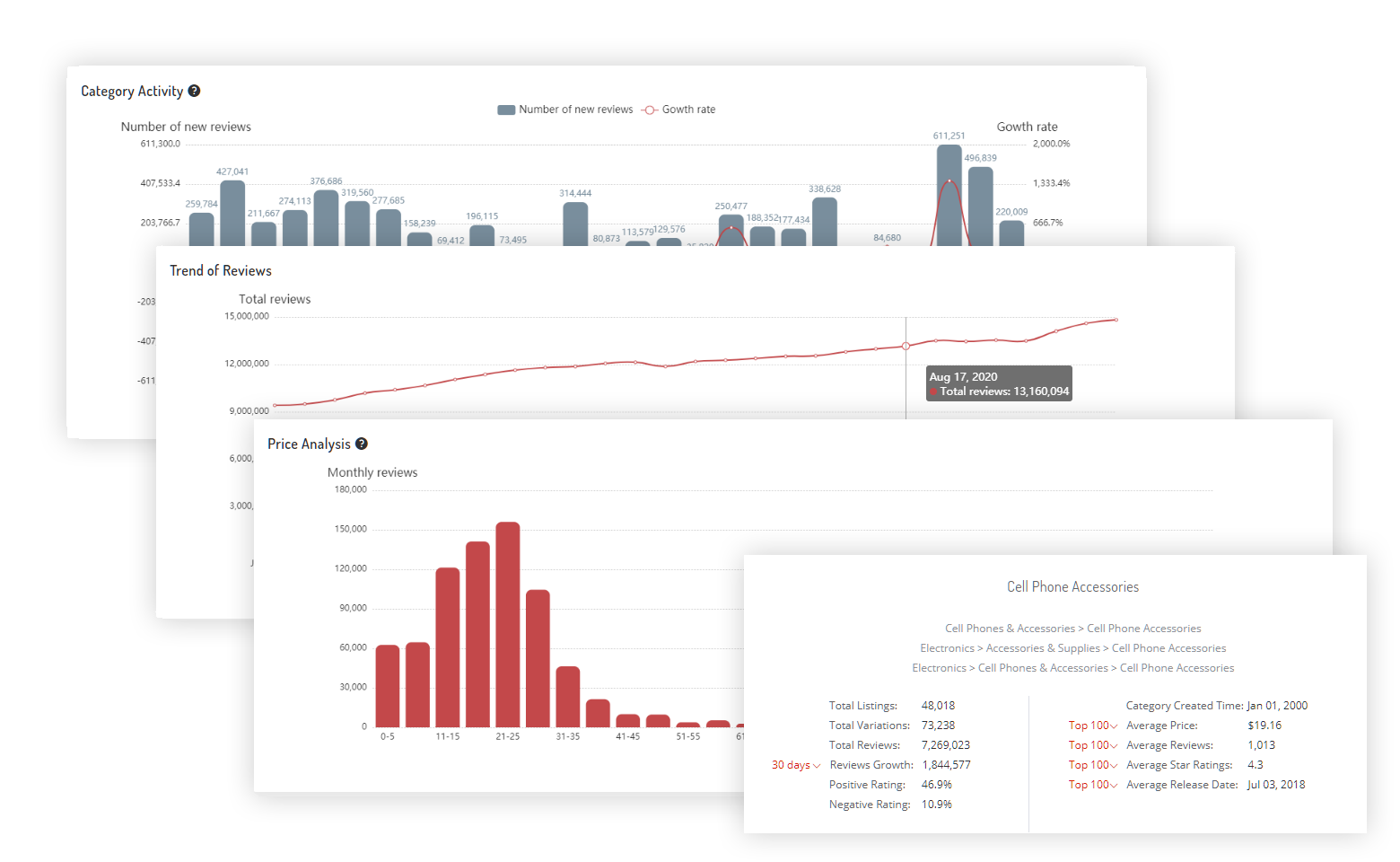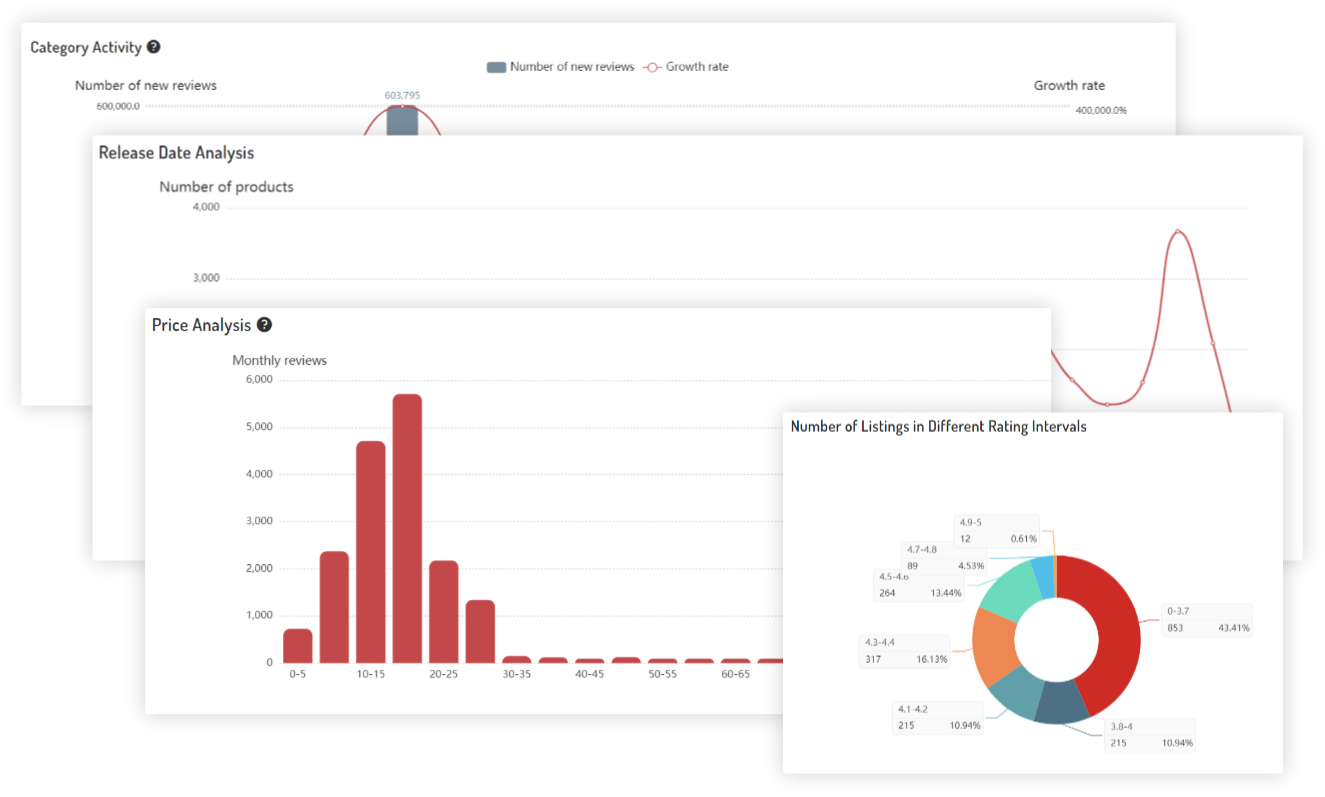 Discover niche categories to propel your Amazon BSR
The competition of category & sub-category is also fierce, to rank your products higher in Amazon BSR , the choice of category is essential. With AmzChart, up to 10 levels of Amazon category path are revealing, you will know which niche category you are going to dive into to get more sales.
REVEAL CATEGORY PATH
Spy on your competitors and always keep a step ahead
Knowledge precedes victory. Why your competitors rank higher than you? This is what you have to research. Track their changes of product Amazon best sellers rank(BSR)regarding every metrics, and take steps to rank ahead of your competitors.
SPY COMPETITORS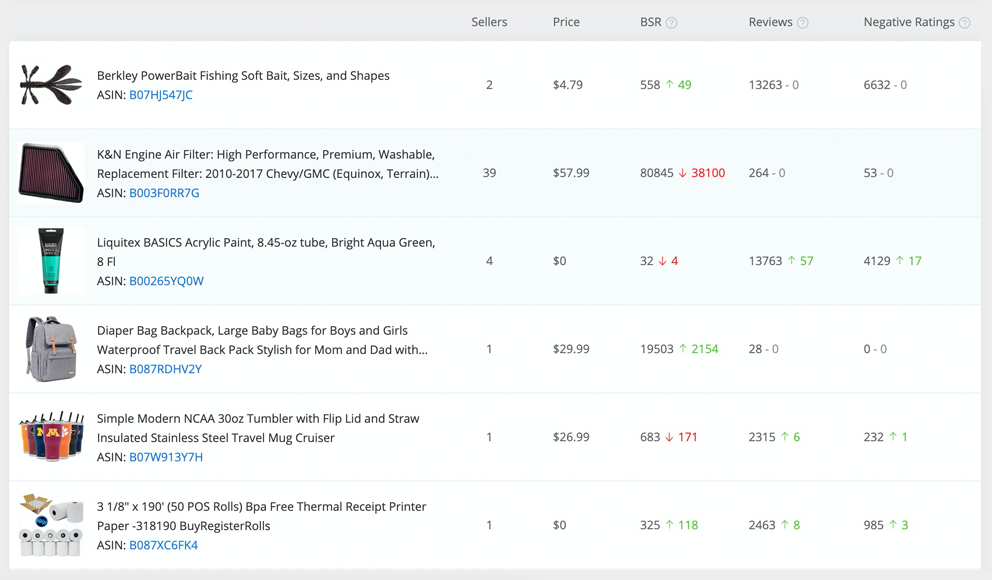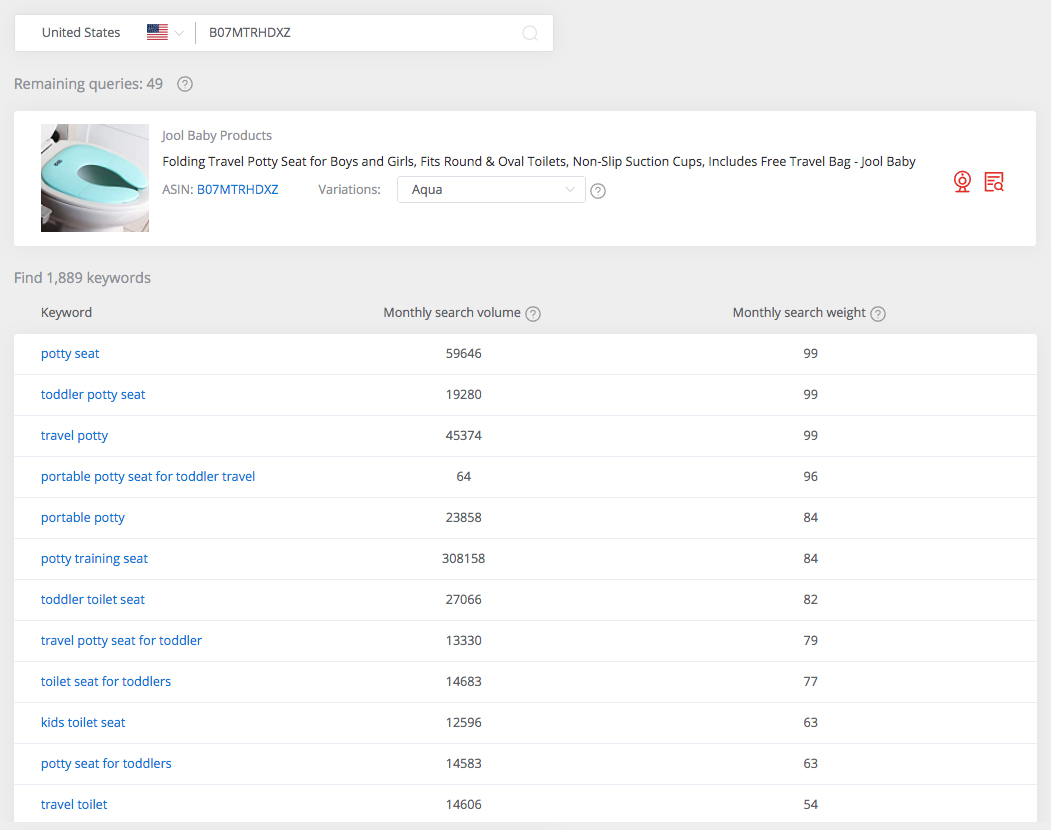 Optimize your product listing with Keyword Scout
In addition to categorizing your products, you also want to optimize each of your product listings. Using reverse ASIN lookup to spy on your competitors keywords strategy, and find the best keywords & long-tail keywords to promote your products. Finally, you can improve your visibility in search results.
KEYWORD SCOUT
Amazon Price History Tracker Plugin
✔ The historical price line chart of the product is automatically displayed in the Amazon product detail page.
✔ Drag the bar to view all historical prices of the product.
✔ The plugin is easy to download.
✔ Plugin details.
Google Web Store
Download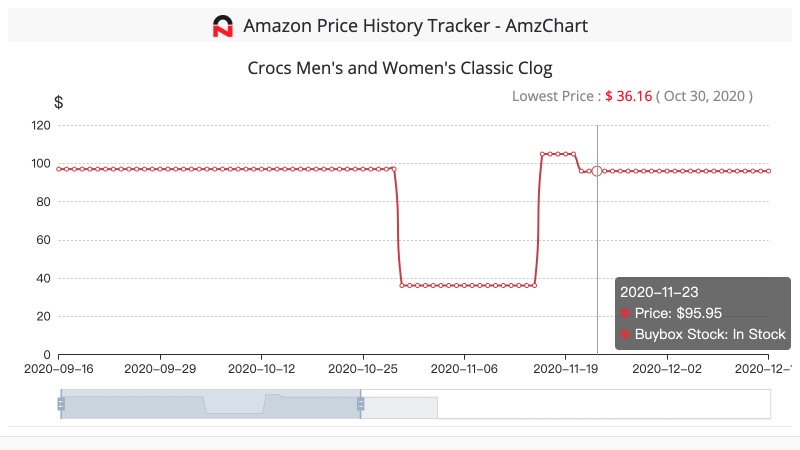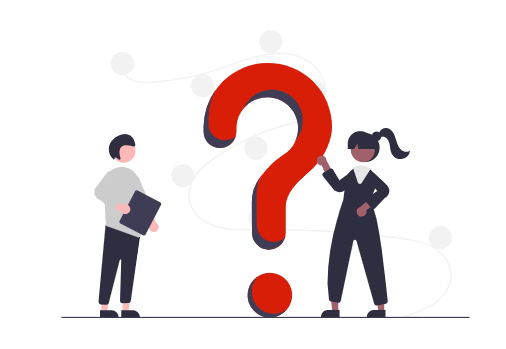 Get professional guidance, and rank your products on Amazon
Wherever you are in your seller journey, we can help. Our Amazon experts have been professionally trained, and provide professional guidance through video tutorials, blogs, reports, etc., aiming to increase your sales up to 200%.
GET GUIDANCE
Accelerate Your Amazon Sales
Compared With Other Tools
What Amazon sellers think about us
---
AmzChart helps 2,000+ merchants grow their Amazon business every month.



Endless product data that you can get from AmzChart. The product research part is incredible because they have dug out almost the deepest details of Amazon BSR products, and I can get an unlimited stream of product inspiration when research and source products.



In a short period of time, AmzChart has become my favorite product research tool. It keeps me informed of the latest products on Amazon and it has massive value on Amazon product analytics.



"We sell similar products, why do other sellers have sales but I don't?", then I realized that I had placed the products in Amazon categories path that had no more growth space. I changed it and now this product has generated more than $20,000 for me!
Grow your Amazon business faster
Join Top 1,000,000 Amazon Merchants Worldwide
---
The most accurate Amazon BSR Chart tool for product research. Find the top-selling items on amazon.
Sign Up For Free
10 seconds sign up. No credit card required
We'd love to hear from you
We're here to help and answer any questions you might have.
We're also willing to cooperate with you.
Here's how you can reach us for any reason.
service@inbox.amzchart.com