Boost Your Amazon Business Up To 200%
The best Amazon BSR & Product Research Tool that can help you find high potential products.
Try For Free Today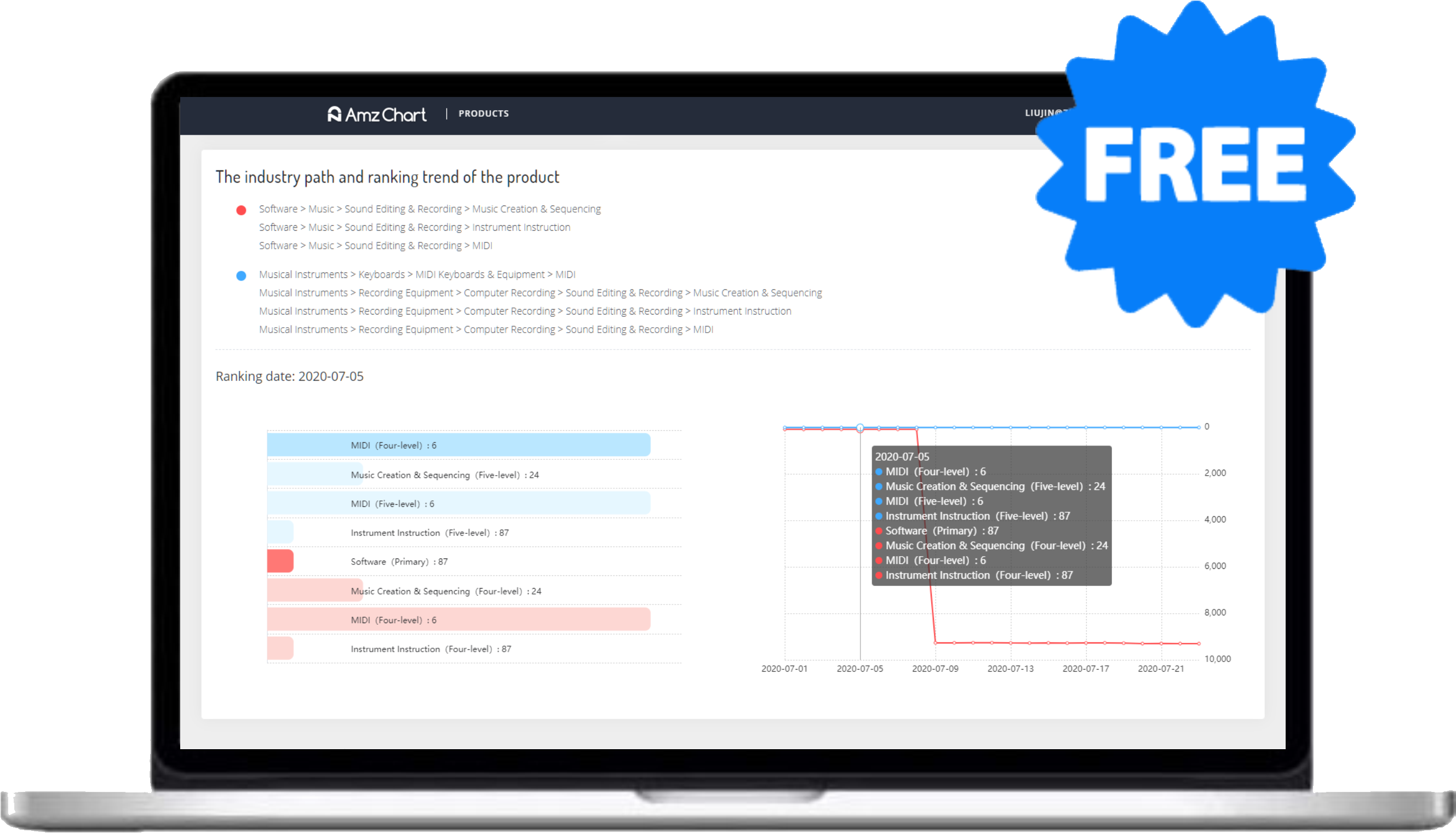 Everything you need to succeed on Amazon
---
Discover the low competition high potential products,boost your business by 200%
✔ The most advanced and complete data analysis technology. We analyze the products' prices, Amazon BSR, reviews, ratings, and etc, in any category.
✔ Massive database and updating products 7532K on a daily basis. You can get insight to the market quicker than your competitors.
✔ Comprehensive and practical search criteria better than JS
✔ Keyword scout, help you in amazon listing optimization.(Coming soon)
Your Amazon Trending Products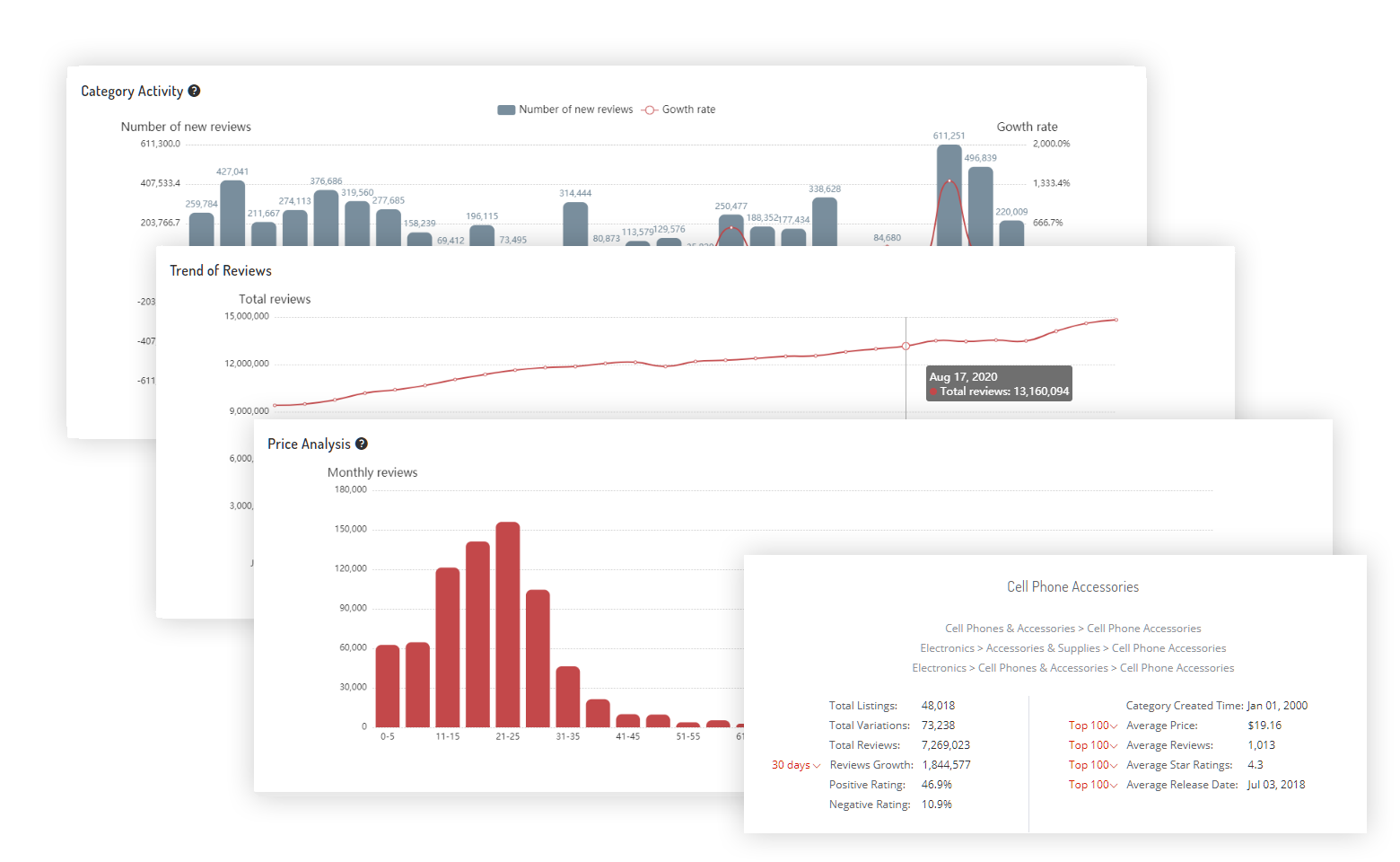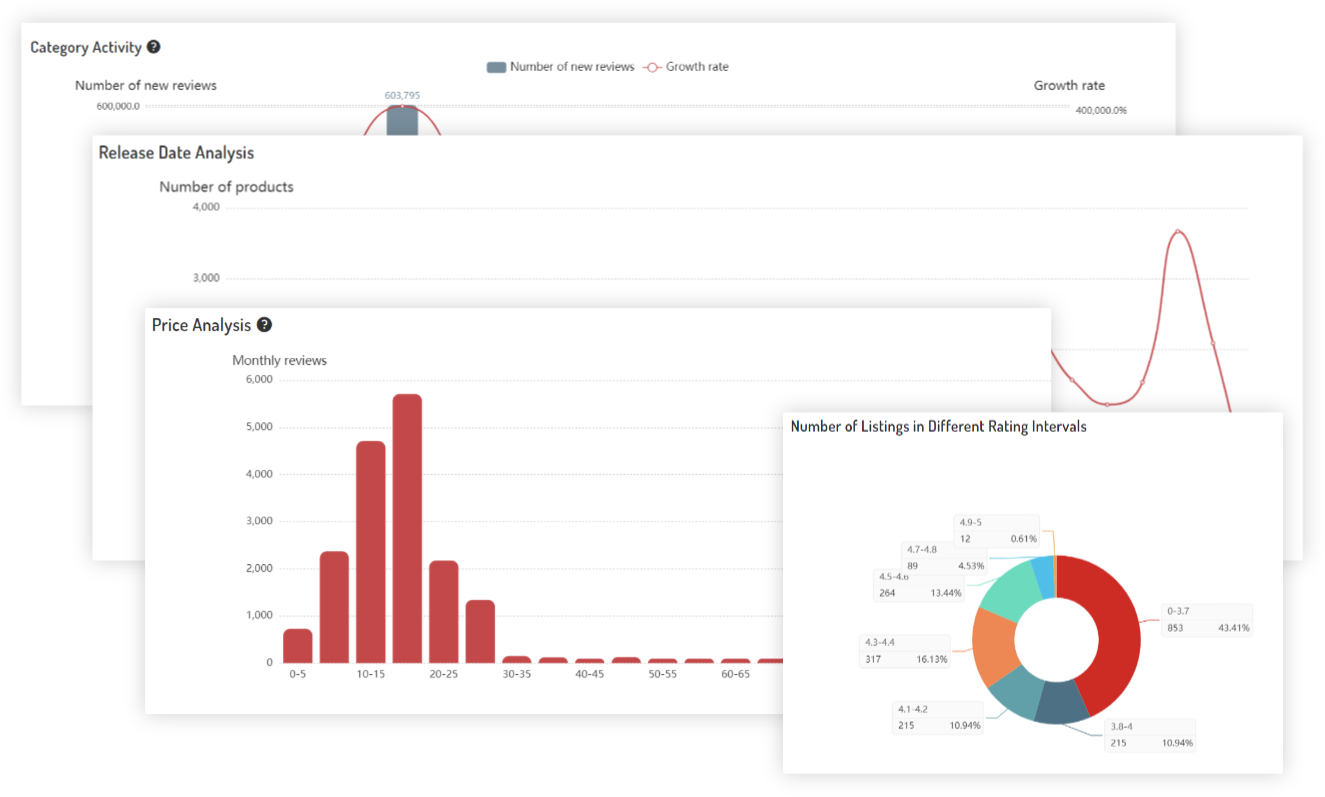 Insight all Amazon categories, find the most profitable niche market in just 1 minute
✔ Up to 10 levels Amazon big categories & niche categories analytics.
✔ Covering the complete category path in all Amazon categories, you can't miss any of them.
✔ More comprehensive monitoring indicators regarding total listings, total reviews, ratings, prices, to get a well understanding of niche categories.
Get Insight
Track your competitor and always keep a step ahead
✔ Track the product information of competitors and provide detailed data analysis.
✔ Provide visual data reports and comprehensive analysis, especially BSR fluctuation curve and Buybox price tracking.
Track Your Amazon Competitors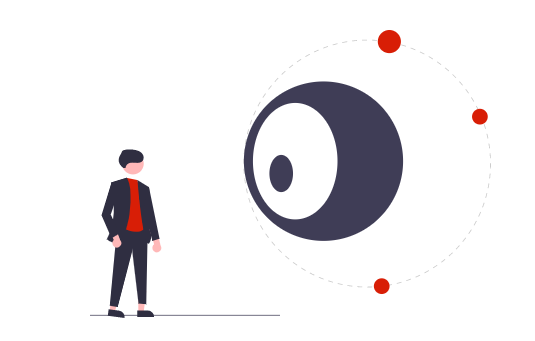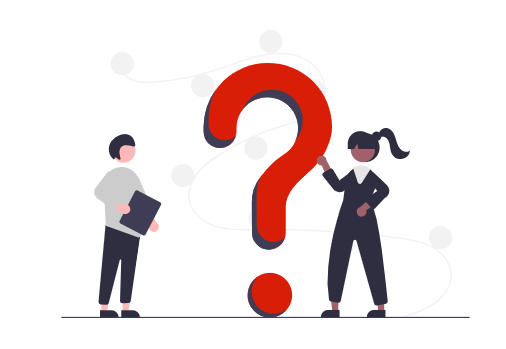 Provide professional guidance
✔ Wherever you are in your seller journey, we can help. Our Amazon experts have been professionally trained to help you solve problems online in real-time.
✔ We provide you with a full range of professional guidance through video tutorials, blogs, reports, etc. Help you increase Amazon sales and beat your Amazon competitors.
Learn More
Seize Chance to BREAK DOWN YOUR COMPETITORS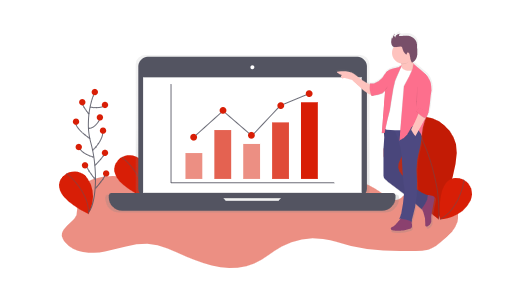 Last Chance! Catch Amazon Trends as They Happen!
Racking your brains, still don't know what to sell on Amazon? Just add some magic to your product research process, help you find out potential top-selling items on Amazon.
Grow your Amazon business faster
Join Top 1,000,000 Amazon Merchants Worldwide
---
Try the most accurate tools for product research, and find top selling items on amazon.
Sign Up For Free
10 seconds sign up. No credit card required
What Amazon sellers think about us
---
AmzChart helps 2,000+ merchants grow their Amazon business every month.



Endless product data that you can get from AmzChart. The product research part is incredible because they have dug out almost the deepest details of Amazon products, and I can get an unlimited stream of product inspiration when research and source products.



In a short period of time, AmzChart has become my favorite product research tool. It keeps me informed of the latest products on Amazon and it has massive value on Amazon product analytics.



"We sell similar products, why do other sellers have sales but I don't?", then I realized that I had placed the products in Amazon categories path that had no more growth space. I changed it and now this product has generated more than $20,000 for me!
We'd love to hear from you
We're here to help and answer any questions you might have.
We're also willing to cooperate with you.
Here's how you can reach us for any reason.
service@inbox.amzchart.com