Is AmzChart A Worthy SellerApp Alternative?
There are many Amazon seller tools, and SellerApp is one of the most famous. SellerApp connects all the different dots-marketing, sales, and operations into a single platform ensuring growth and success of the business. But due to its relatively high price and some limitations of its own, it discourages sellers. Fortunately, it has many similar free alternatives can help sellers get the same effect at the lowest cost. The first SellerApp free alternative that deserves to be on your radar is AmzChart.
With AmzChart, Amazon sellers can easily research product types and determine which product niches are the most lucrative ones to sell within. Even after selecting your products and niche focus, you can also continue to use AmzChart while finding the best keywords to use with product listings and PPC, and use keyword strategies to drive more organic traffic for your products.
In-Depth Product Analysis
SellerApp turns any user into a product research guru with intuitive features, instant insights, and smarter shortcuts. As it's a suitable SellerApp's alternative, AmzChart collecting everyday data from over 30 million Amazon products, and the "Product Research" feature is the best place for you to kick off product research. It provides more reliable product data metrics (estimated sales, BSR fluctuations, ratings, reviews, shipping methods, etc.) regarding each one. You can instantly discover products that satisfy the major points through advanced filter options on AmzChart, and access more info or track some of them.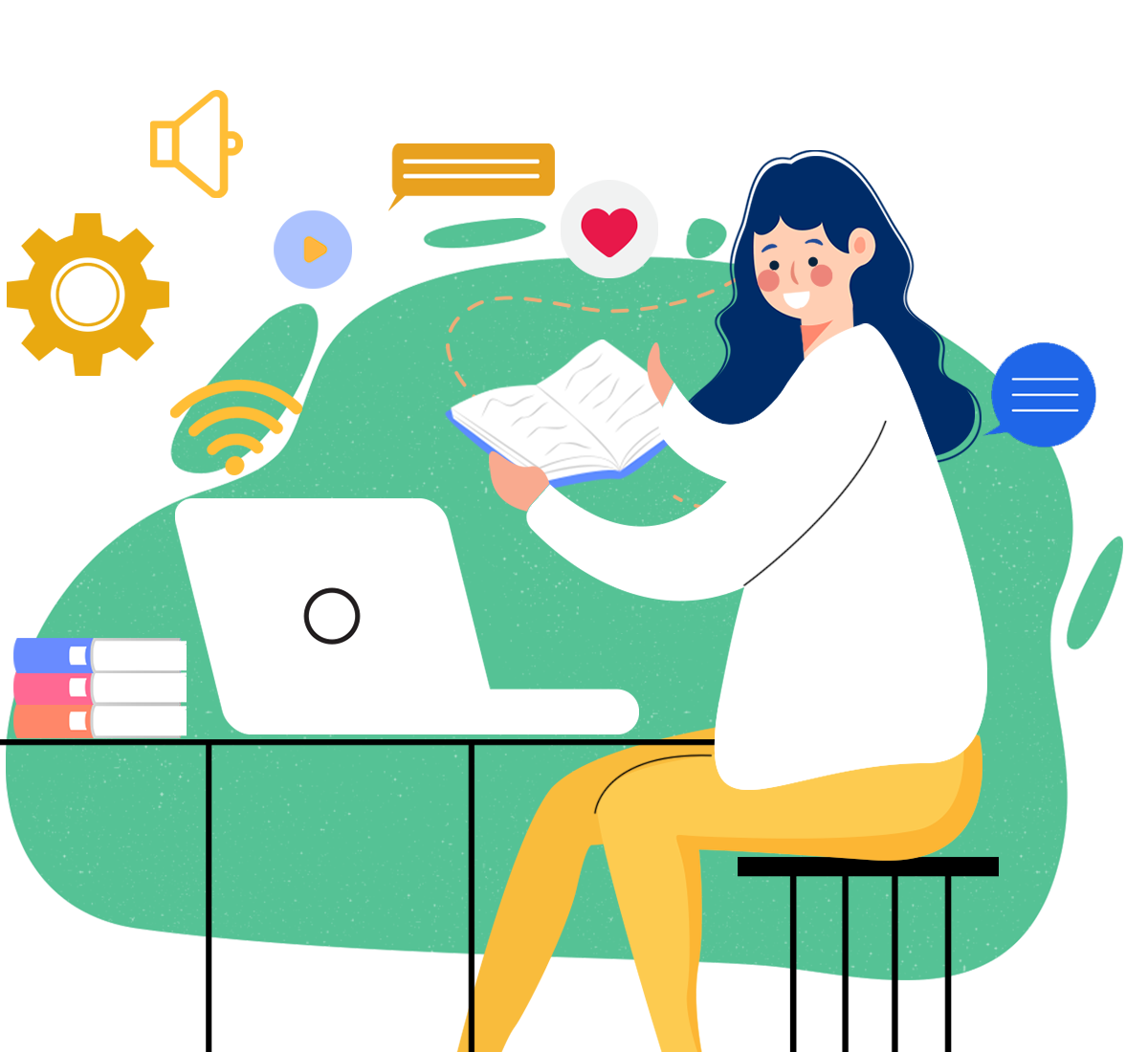 Amazon Best Seller Analytics
Checking what's trending on Amazon is essential. Within this field, Amazon BSR is the key point. Both SellerApp and AmzChart provide Amazon Best Sellers products analysis. SellerApp builds a list of best-selling products from all the major Amazon product categories, the most trending Amazon products, and the best bundling ideas. As the best SellerApp alternative, AmzChart is created originally to conduct BSR product analysis, though it has more features now, BSR is still the key feature. You can check and track historical product BSR under all different product categories and reveal the secrets of them.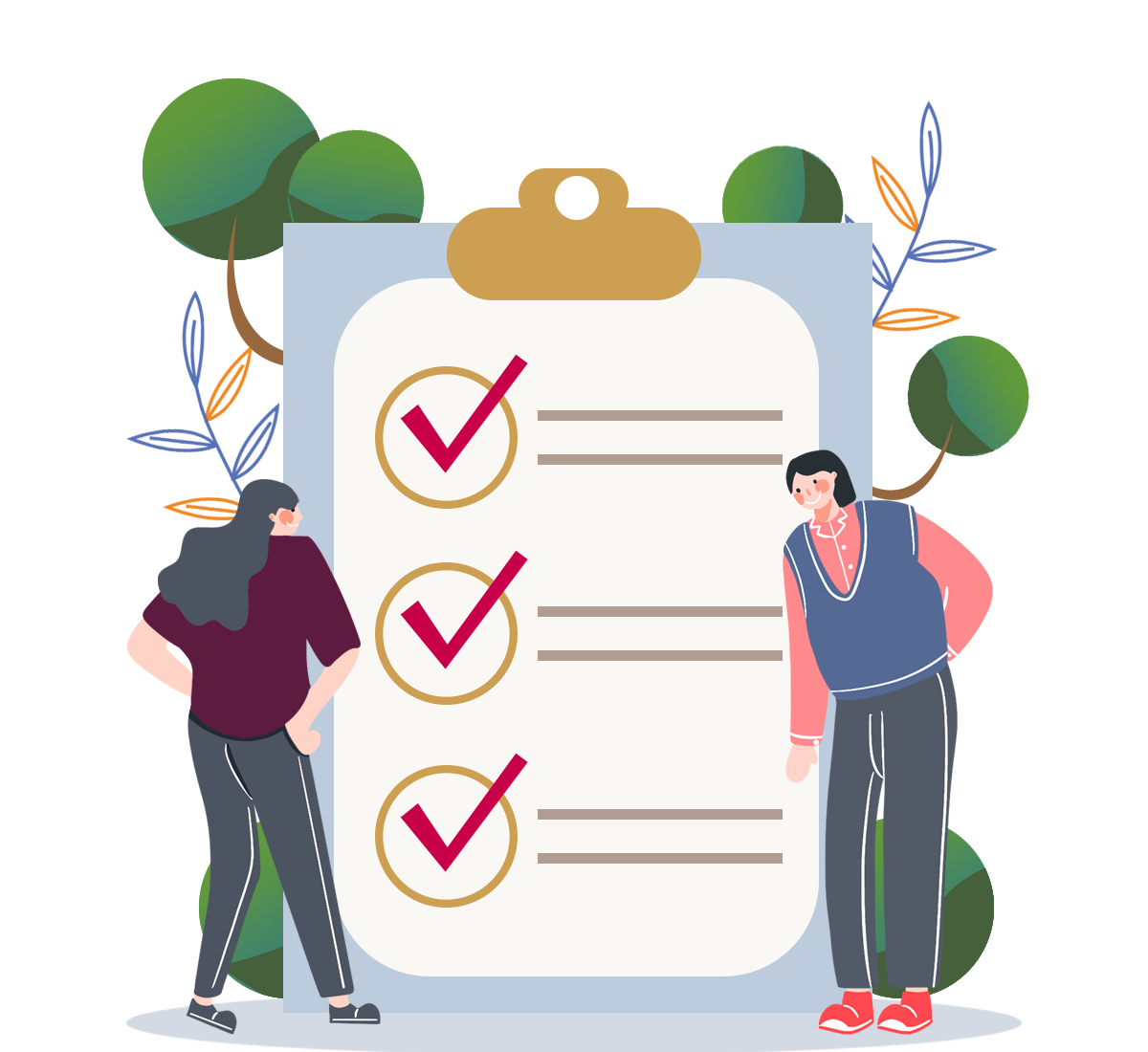 24/7 Product Listing Protection
It is not easy to develop a successful Amazon business. Sellers have to worry about hijackers stealing their sales from time to time. Both SellerApp and AmzChart can protect your product listings. Whenever your listing is hijacked by hijackers, AmzChart will send the hijackers alert notification to your mailbox in real-time. It protects the trust you've built for your brand by constantly monitoring your listing for hijackers.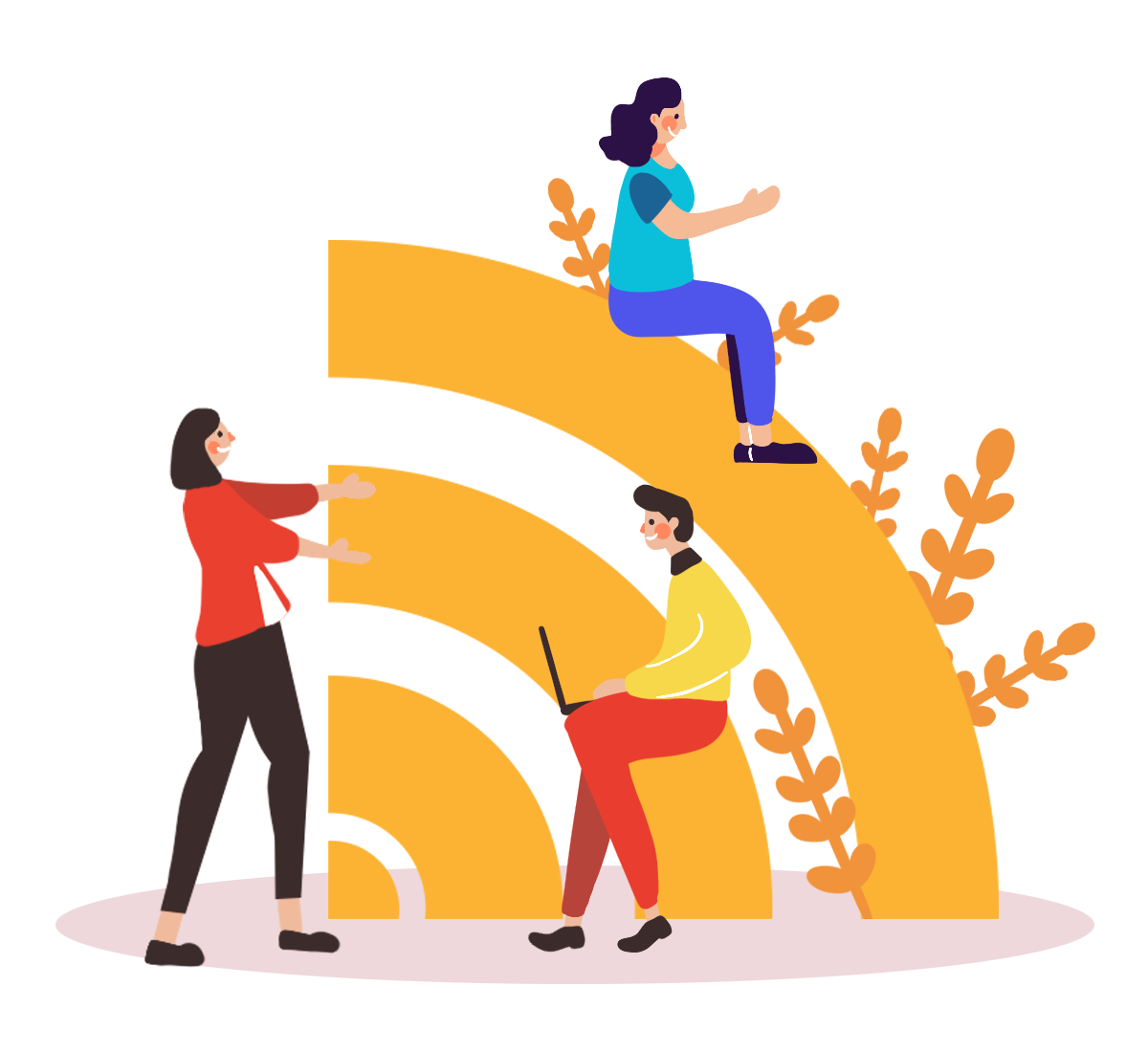 | | | |
| --- | --- | --- |
| Features | AmzChart | SellerApp |
| Product Research | ✅ | ✅ |
| Product Ideas | ✅ | ✅ |
| Keyword Research | ✅ | ✅ |
| Listing Quality | ❌ | ✅ |
| Keyword Tracker | ✅ | ✅ |
| PPC Analyzer | ❌ | ✅ |
| Product Estimated Sales | ✅ | ❌ |
| Product BSR Analysis | ✅ | ❌ |
| Product Category Paths | ✅ | ❌ |
| Advanced Product Filters | ✅ | ❌ |
| Amazon Sales Rank Charts | ✅ | ❌ |
| Amazon Market Analysis | ✅ | ❌ |
| Hijacker Alert | ✅ | ❌ |
| Download Data (CSV / Excel) | ✅ | ✅ |
| Product Tracking | ✅ | ✅ |
| Pricing | FREE | $99/$199 Monthly |
RELATED REVIEWS