The Most Prominent AMZ.One Alternative - AmzChart
More and more people are discovering the benefits of starting a business on Amazon. It provides a possibility for everyone to build a business that can start to generate high-level and extra income in a relatively short period.
It might be overwhelming when getting started. Luckily, there are various great Amazon tools created to help sellers to optimize their Amazon business. AMZ.One is one of them, but it can be limited in function, which causes the need for AMZ.One's alternatives, apparently, AmzChart turns out to be useful within this field.
As the best alternative to AMZ.One, AmzChart is one of the greatest Amazon seller tools that has everything you need to build a successful Amazon business.
Amazon Product Finder
Product research is the key to eCommerce business. On AMZ.One, sellers can access the top 30,000 best-selling products in each category. By setting lots of filters, sellers are able to find potential products that they cannot find anywhere else, and the product data updated daily. Undoubtedly within this field, AmzChart can be considered an adequate AMZ.One alternative. The product on AmzChart updated hourly, and sellers are able to access all categories, and all best-selling products (unlimited) in each category, it also has many filters, sellers can filter with BSR, sales price, release date, FBA, reviews and more metrics to narrow the results. More than 28,000K Amazon's top-selling products, as well as their analysis, can be traced in Amazon BSR tracker, which would greatly help Amazon's business.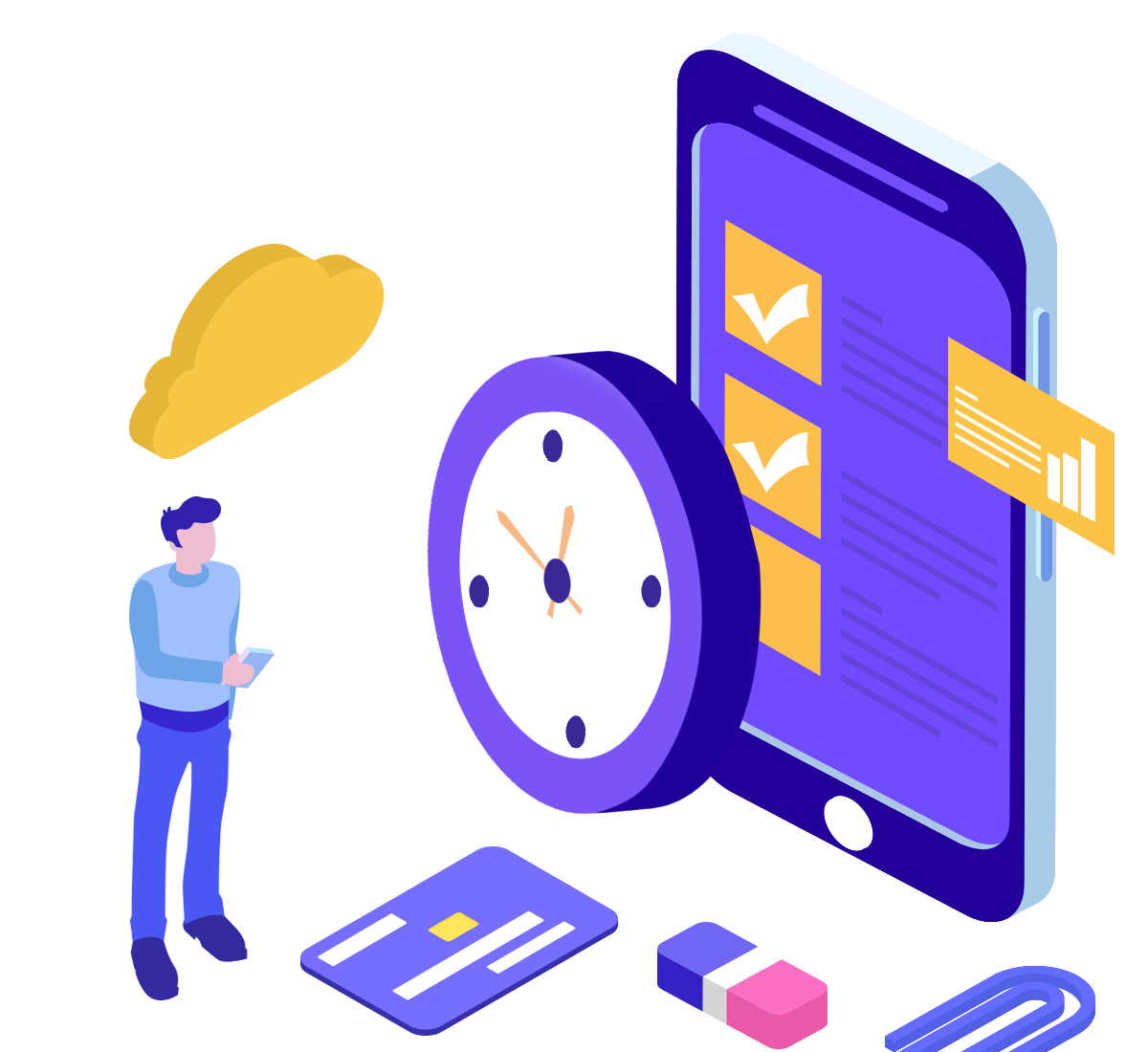 Keyword Research
Both AMZ.One and AmzChart provide keyword research, merchants can find keywords that buyers type and use on Amazon, and can also find the best keywords that your competitors use, and then steal the inspiration from them. In this function, AmzChart can be said to be an excellent alternative to AMZ.One, you are allowed to use Reverse ASIN Lookup to check your Amazon competitors' keywords and long-tail keywords, when typing ASIN number or any keywords, you will get a long list of keywords, long-tail keywords, and their performance analysis.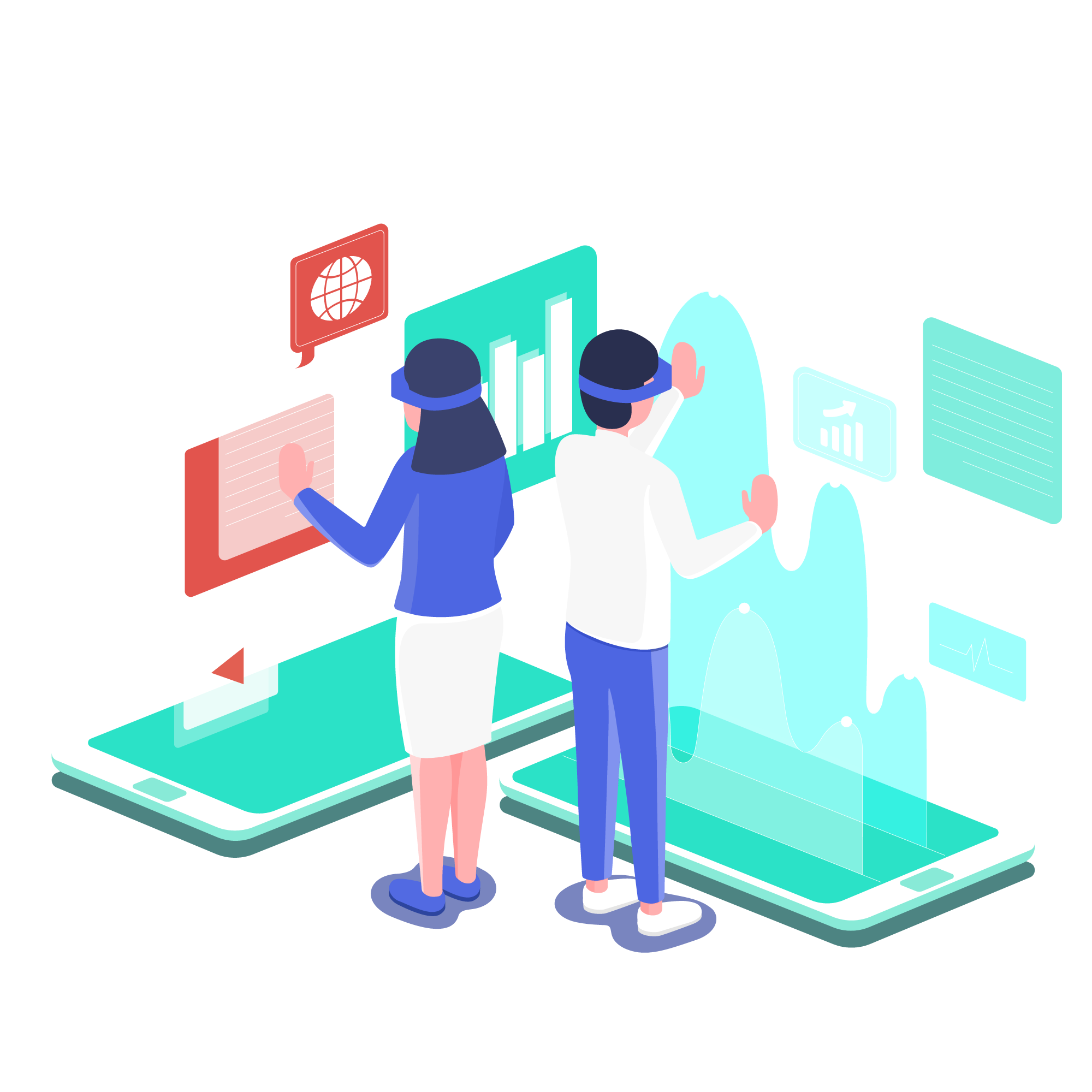 Hijack Listing Alert
Hijack Listing Tool is essential for Amazon business. With it, you will no more living on fear of someone pushing you out of buy box. Within this field, AmzChart is absolutely the best alternative to AMZ.One, you can track your ASIN (or your competitors') in AmzChart, then you will get instant eamil alerts when hijacker starts/stops selling on the Amazon listing, you can track them and have all details about them! AmzChart will protect your product listings and buy box spot from Amazon hijacker in real-time with no cost.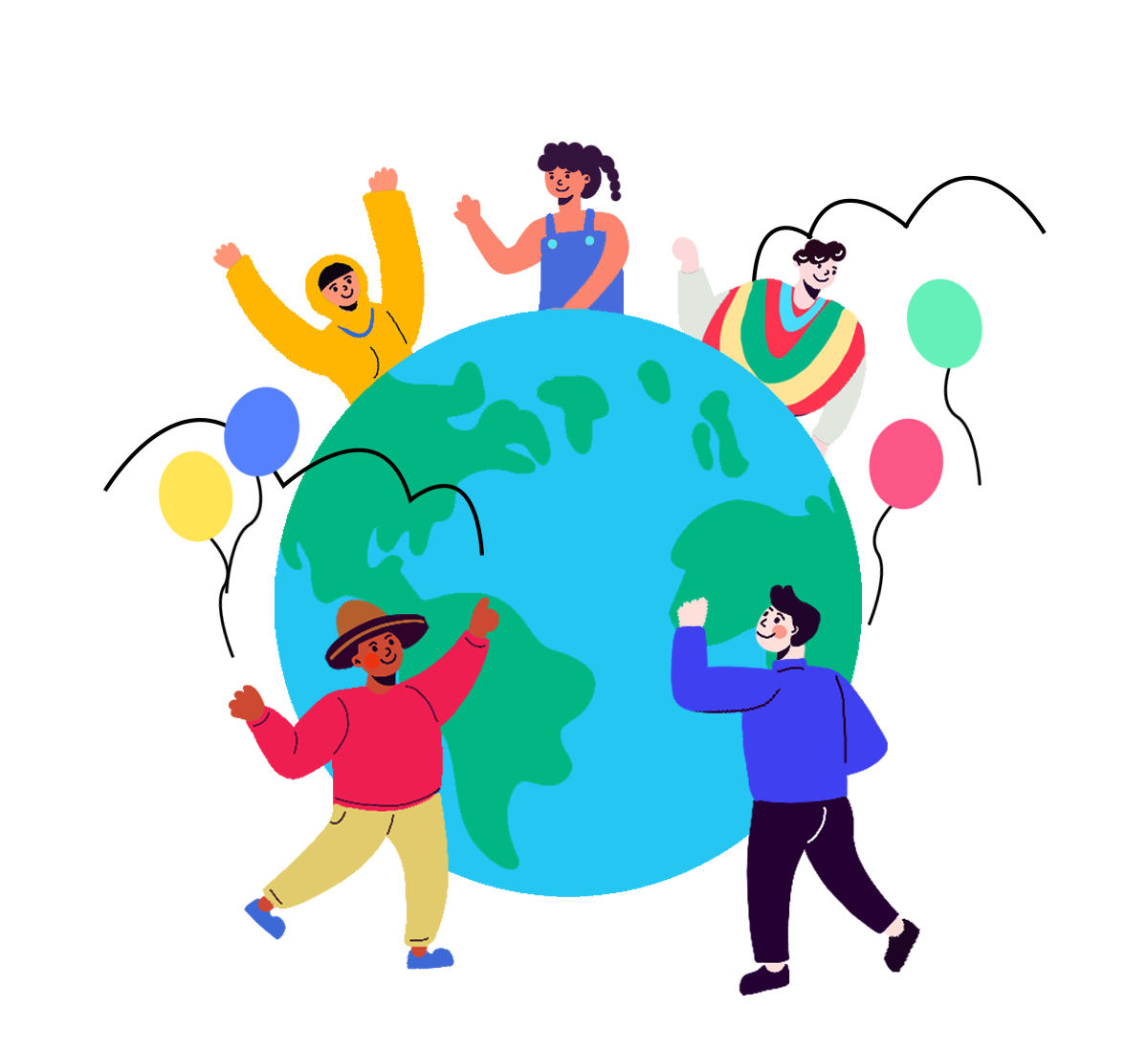 | | | |
| --- | --- | --- |
| Features | AmzChart | AMZ.One |
| Amazon Product Finder | ✅ | ✅ |
| Product Estimated Sales | ✅ | ❌ |
| Product BSR Analysis | ✅ | ❌ |
| Product Category Paths | ✅ | ❌ |
| Amazon Product Promotions | ❌ | ✅ |
| Sales Tracking | ✅ | ✅ |
| Negative Reviews Notification | ❌ | ✅ |
| Advanced Product Filters | ✅ | ❌ |
| Advanced Super URL | ❌ | ✅ |
| Hijack Listing Alert | ✅ | ✅ |
| Keyword Rank Tracker | ❌ | ✅ |
| Long-tail Keyword Research | ✅ | ❌ |
| On Page Analyzer | ❌ | ✅ |
| Product Alerts | ❌ | ✅ |
| Amazon Sales Rank Chart | ✅ | ❌ |
| Amazon Market Analysis | ✅ | ❌ |
| Download Data (CSV / Excel) | ✅ | ❌ |
| Product Tracking | ✅ | ❌ |
| Pricing | FREE | $15 - $135 Monthly |
RELATED REVIEWS