Is AmzChart The Ideal Amzpecty Alternative?
Selling on Amazon is not an easy thing. As the ideal alternative to Amzpecty, AmzChart designed to offer product research and market insight for ambitious Amazon sellers. Amzpecty is a chrome extension and web app that automates the querying of competitor stock levels on Amazon, providing the actual amount of stock available in one click. While AmzChart, Amzpecty's alternative, more inclined to provide daily changes of sales, reviews, prices, etc., of each product, allowing Amazon merchants to follow their competitors easier and make changes to their marketing strategies quickly.
AmzChart, our excellently crafted Amazon seller tool is specially designed for your Amazon business needs!
In-depth Amazon Product Analysis
Product research matters in Amazon's business. Although Amzpecty doesn't provide massive products for sellers to choose from, merchants can verify their product ideas based on actual Amazon marketplace data. Amzpecty provides actionable market insights by analyzing sales trends and estimated sales.
However, when it comes to finding more high demand & low competition products and potential product categories, AmzChart is broadly considered as the best alternative to Amzpecty.
AmzChart specializes in Amazon sales rank chart and Amazon BSR product research, you are allowed to check the product metrics (estimated sales, reviews, variations keywords, historical BSR under each category) and track product changes. AmzChart offers lots of indicators to help you find the perfect product for your business and beat your competitors.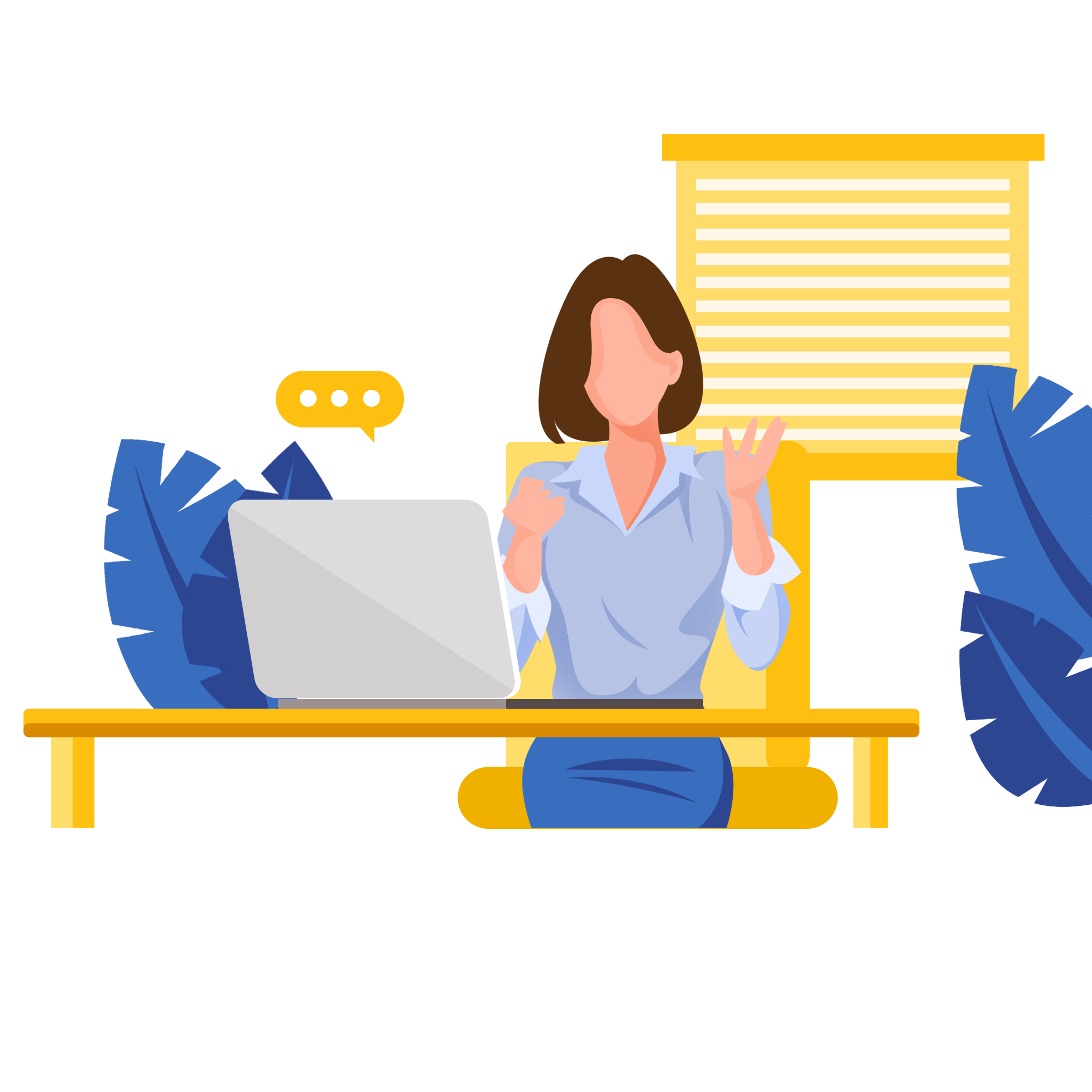 Amazon Profit Calculator
Amzpecty provides an Amazon profit calculator to help both FBA and FBM merchants to determine an Amazon product's potential by estimating Amazon fees and selling price before committing to buy or source new inventories. Apparently, AmzChart, as the best alternative to Amzpecty, also provides some metrics to help sellers calculate their profit margins. It provides estimated monthly sales, reviews growth, to help Amazon sellers find out whether the product is popular in the market, and you are able to track the daily changes of your competitors (price, daily sales) on AmzChart as well.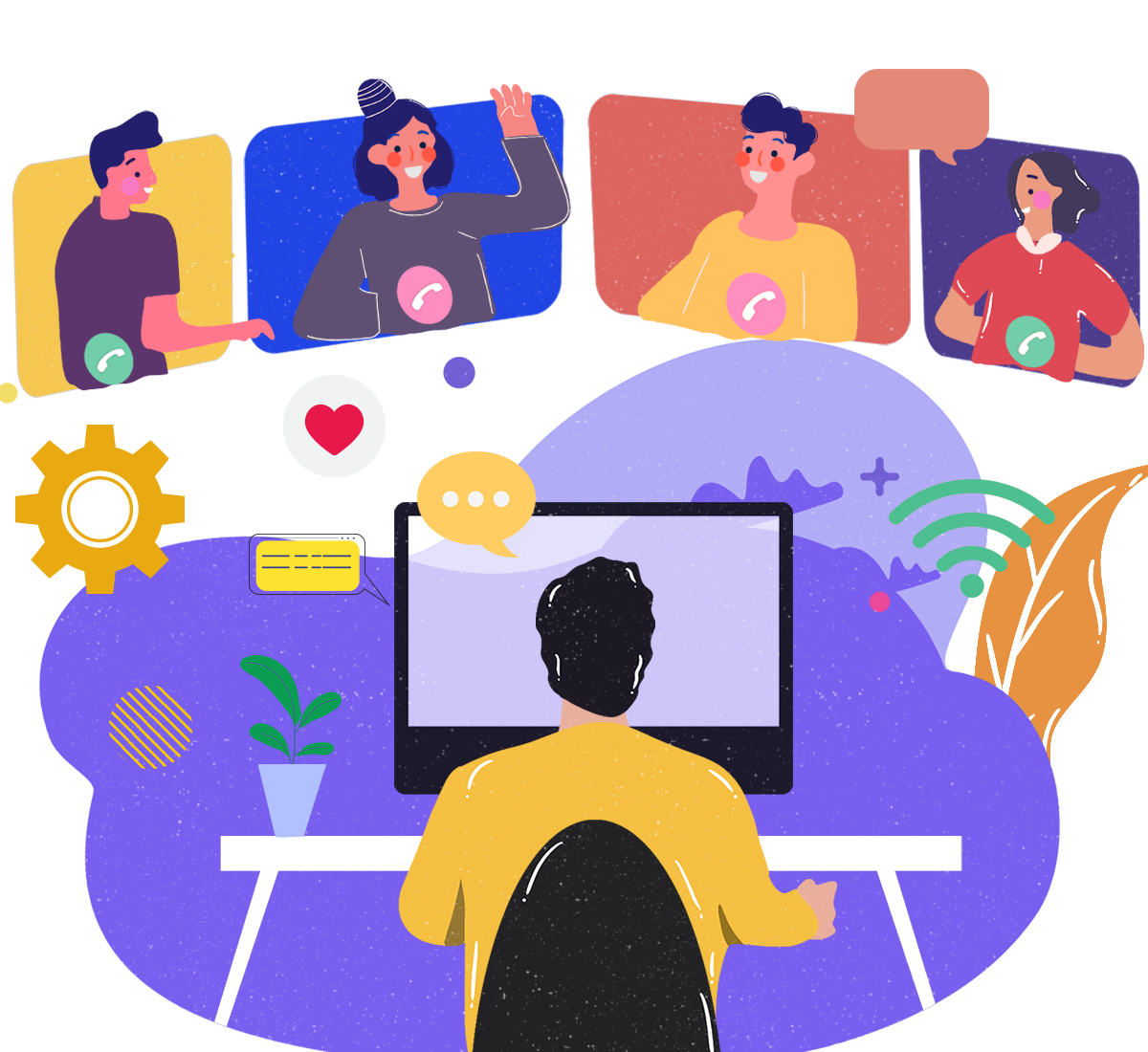 Check Product Variations Easier
If you browse Amazon and click on any product that has variations available, this extension, Amzpecty, will show a tab named "view variations with Amzpecty", and each variant comes with buybox, reviews, images, price, review count, and other related information.
Amzpecty's alternative, AmzChart also allows Amazon sellers to check the product's variations and every metric regarding each variant. Additionally, keyword and long-tail keyword analysis regarding each variant are available.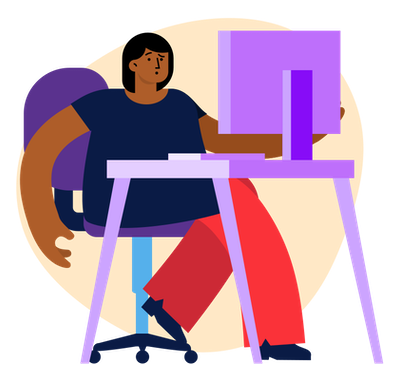 Daily Product Bulk Analysis
Amzpecty's estimated sales are based on actual Amazon data from the snapshots to help you get knowledge of the price and sales trends. It saves more time with automation, and no more manual data entry, just download and analyze data. In this field, AmzChart is regarded as the best alternative to Amzpecty, you can download product results and analyze them in bulk, and you are allowed to check the estimated monthly sales calculated by AmzChart's powerful algorithm.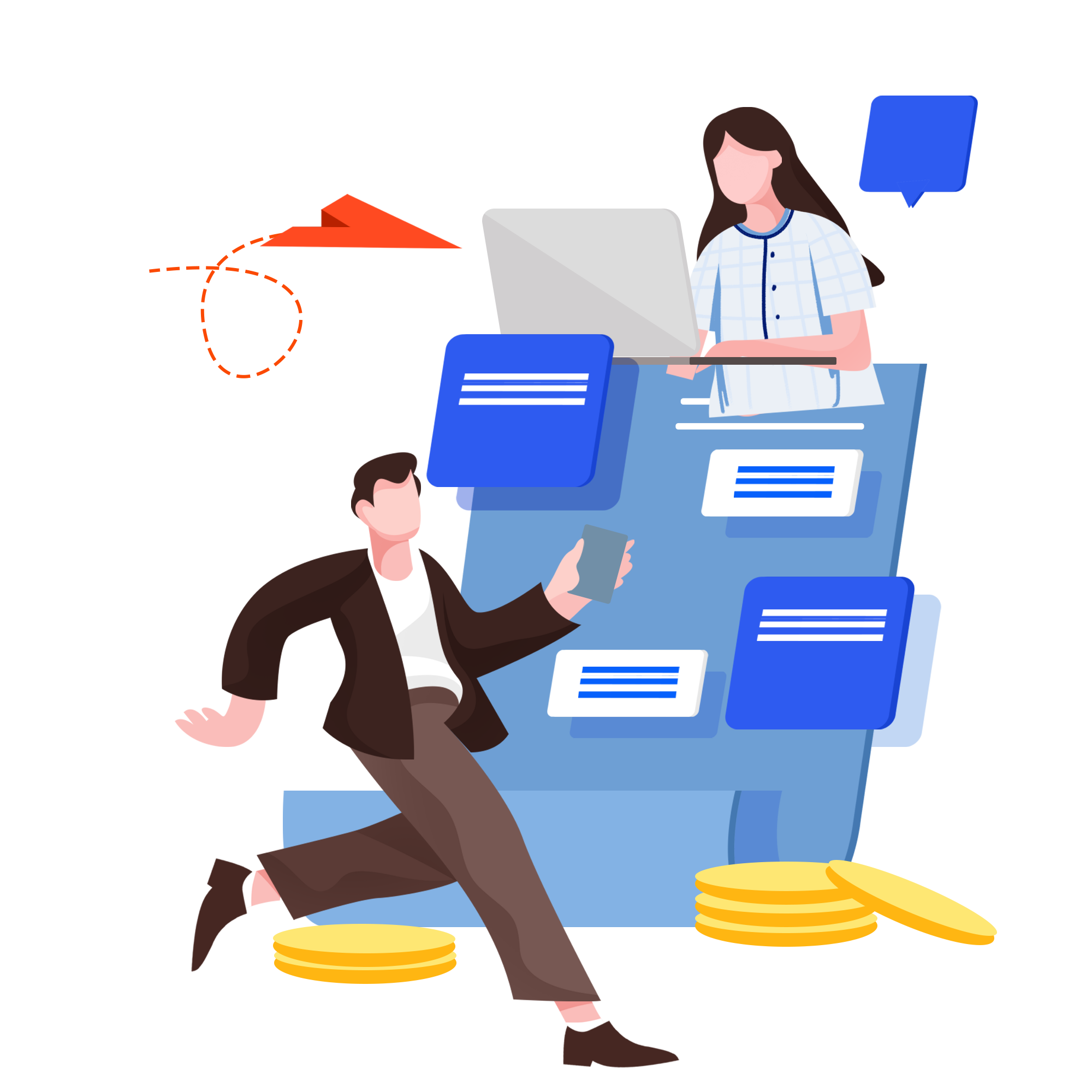 | | | |
| --- | --- | --- |
| Features | AmzChart | Amzpecty |
| Amazon Product Research | ✅ | ✅ |
| Product Estimated Sales | ✅ | ❌ |
| Product BSR Analysis | ✅ | ❌ |
| Product Category Paths | ✅ | ❌ |
| Chrome Extension | ❌ | ✅ |
| Customer Rating and Review | ❌ | ✅ |
| Advanced Product Filters | ✅ | ❌ |
| Keyword Scout | ✅ | ❌ |
| Amazon Sales Rank Charts | ✅ | ❌ |
| Amazon Market Analysis | ✅ | ❌ |
| Calculate FBA Profit | ❌ | ✅ |
| Hijacker Alert | ✅ | ❌ |
| Download Data (CSV / Excel) | ✅ | ✅ |
| Show Product UPC | ❌ | ✅ |
| Daily Product Snapshots | ❌ | ✅ |
| Product Tracking | ✅ | ❌ |
| Pricing | FREE | $9.99 - $129.99 Monthly |
RELATED REVIEWS