AmzChart - Best Algopix Alternative Deserves Every Seller's Attention
With increasingly fierce competition, selling on Amazon has become increasingly difficult. So some tools designed to help Amazon sellers increase sales came into being. Algopix is one of them. It is a powerful product market research platform that provides online sellers, manufacturers, and brands with the ability to access and analyze data about products, market demand, costs, and profits. As a wonderful Amazon seller tool, Algopix still has certain limitations, but, its powerful alternative, AmzChart can help you solve this limitation, to better develop your Amazon business.
AmzChart, as the alternative to Algopix, has more product database, in-depth analysis metrics, multiple marketing perspectives, and a comprehensive catalog.
In-depth Amazon Product Analysis
Algopix is a product market research platform for eBay, Amazon and Walmart Sellers. It has turned out to be a highly useful tool for conducting product and market research. AmzChart, as the potent Algopix alternative, focues on Amazon niche market analysis and BSR product research. It's "Market Insight" feature helps Amazon sellers to find the potential niche category through advanced filter options. You will know the whole category path of each BSR product, then check whether there is any chance for you to stand out in this niche industry. AmzChart provides a valuable overview of product profitability, demand and competitiveness that can be facilitated for actionable decision making.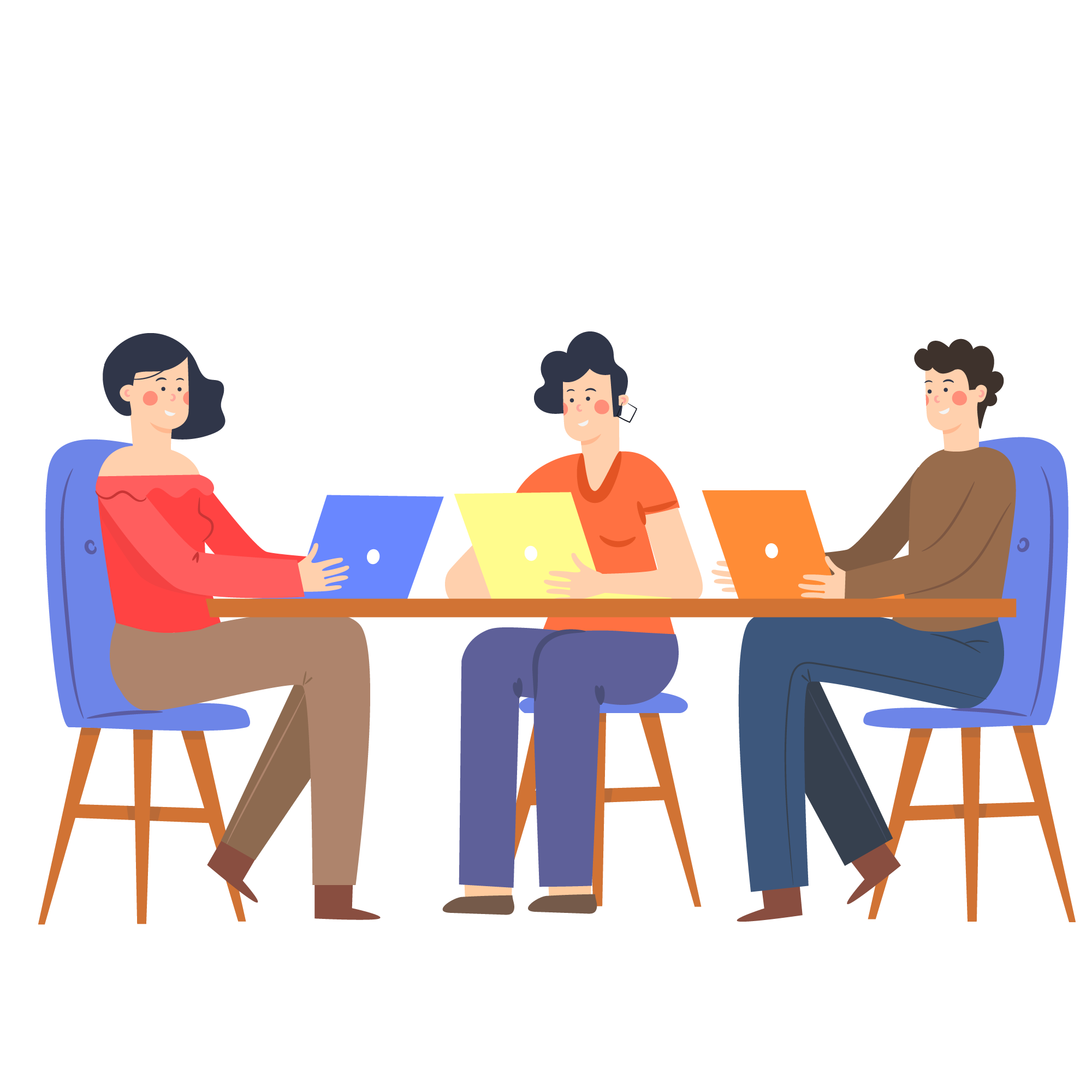 Competitor Analysis Enablement
Algopix makes it easy for users to conduct competitor analysis. It enables sellers to verify the number of competitors in the market that are selling the same products with them, and whether their competitors' products rank high in Amazon's category as well, thereby permitting them to analyze the potential value of the products.
As the best substitute of Algopix, AmzChart also provides competitor analysis, you are not only allowed to check how many sellers are selling one product, and you can track any changes that happen on that product (reviews, price, shipping methods, estimated sales……), from which you can assess whether the product has potential. Also, AmzChart provides Amazon reverse ASIN lookup, you can find the most popular keywords your competitors use and make smarter decisions.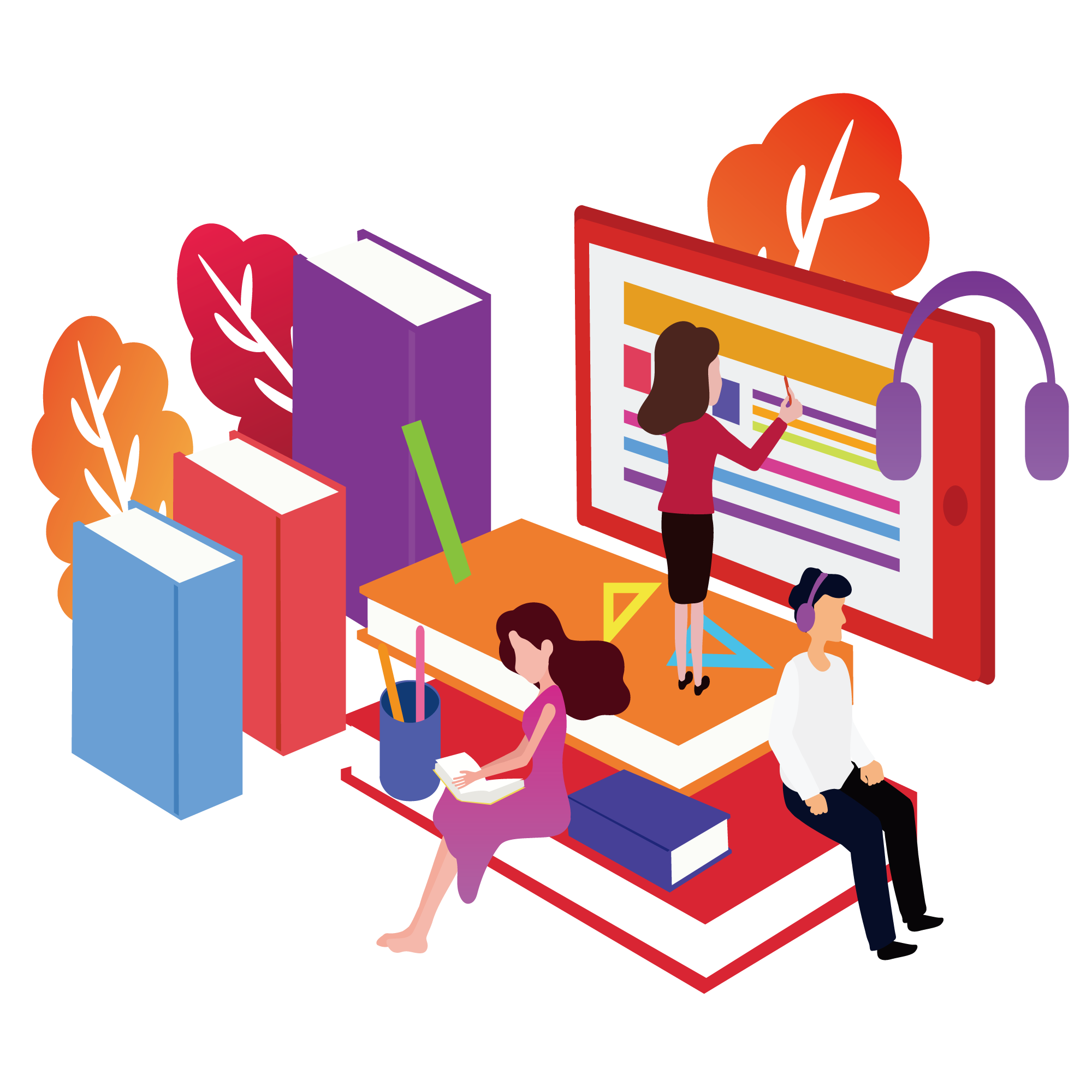 Bulk Analysis
Algopix is that kind of software out there that allows its users to analyze multiple products at once. As Algopix's powerful alternative, AmzChart also has this feature. I have to say that bulk analysis will greatly improve your business efficiency. AmzChart allows sellers to check and analyze multiple products and multiple categories at the same time, and each product and category contains a lot of effective information, which is useful for your decision. Through comparison, it can help you find a better products and more appropriate category paths for your products.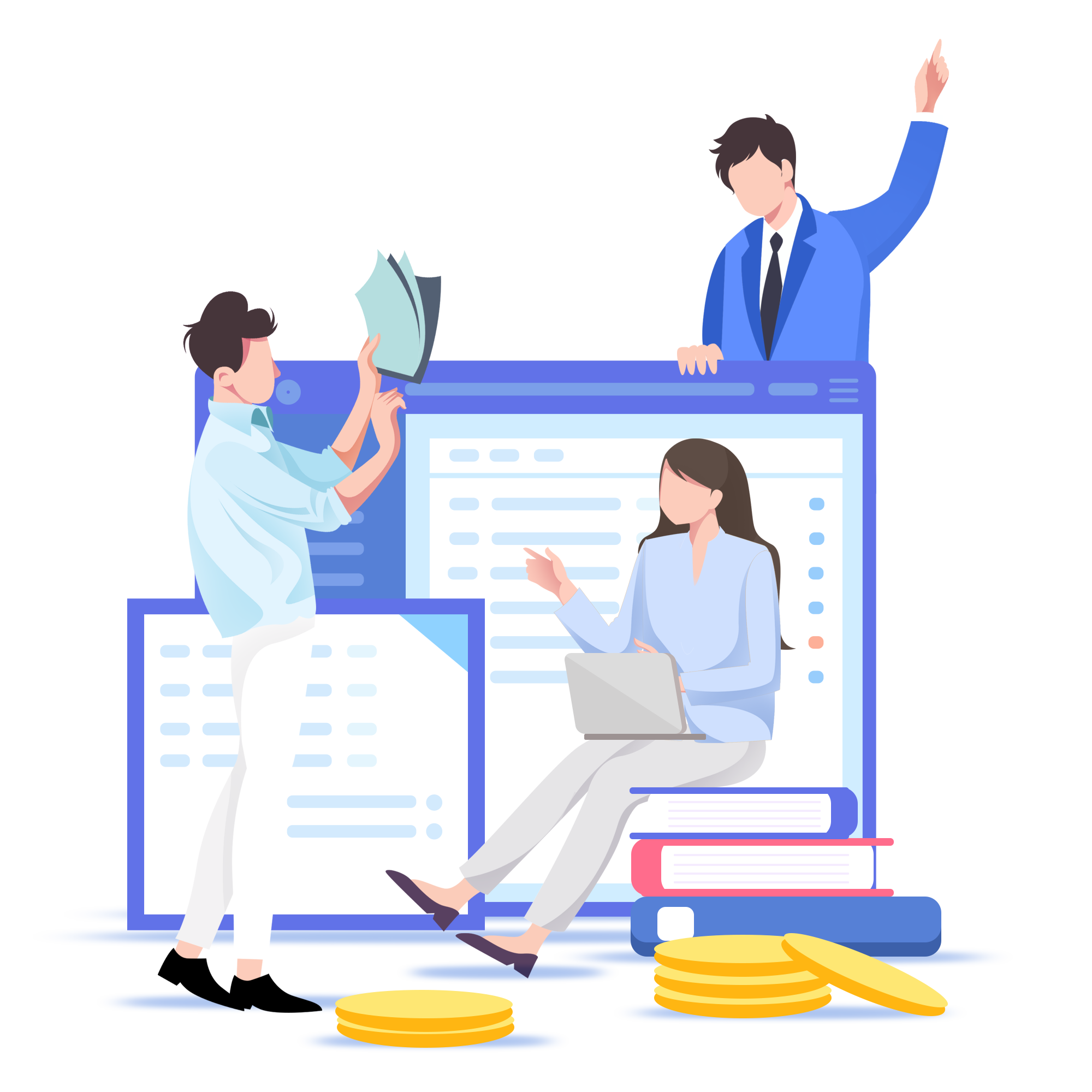 | | | |
| --- | --- | --- |
| Features | AmzChart | Algopix |
| Amazon Product Research | ✅ | ✅ |
| Single Product Analysis | ✅ | ✅ |
| Multi Product Analysis | ✅ | ✅ |
| Store Analysis | ❌ | ✅ |
| Product Discovery by Keywords | ✅ | ✅ |
| Category Discovery | ✅ | ✅ |
| Best Sellers | ✅ | ✅ |
| Work for Amazon, eBay and Walmmart | ❌ | ✅ |
| Inventory Management | ❌ | ✅ |
| Product Estimated Sales | ✅ | ❌ |
| Historical BSR Analysis | ✅ | ❌ |
| Product Category Paths | ✅ | ❌ |
| Advanced Product Filters | ✅ | ❌ |
| Keyword Research | ✅ | ❌ |
| Amazon Sales Rank Chart | ✅ | ❌ |
| Amazon Market Analysis | ✅ | ❌ |
| Hijacker Alert | ✅ | ❌ |
| Download Data (CSV / Excel) | ✅ | ✅ |
| Product Tracking | ✅ | ❌ |
| Pricing | FREE | $27.99 Monthly |
RELATED REVIEWS