The Best Unicorn Smasher Alternative - AmzChart
Online retail is growing faster than ever before, so if you've ever thought about becoming an Amazon seller, now is a great time to get started. And you have many different options for selling tools and software. Successful sellers usually make wise decisions for choosing tools and Unicorn Smasher is a good choice.
But the features of Unicorn Smasher also have imperfections, AmzChart as the best Unicorn Smasher alternative can well make up for these shortcomings.
AmzChart as the ideal alternative to Unicorn Smasher can propel Amazon BSR and help you increase sales! AmzChart, specially tailored for Amazon sellers!


Ecom Intelligence Database
The ecom database is one of our favorite features because it helps you source products while also getting competitive insights. For any product or niche, you'll be able to see who the most promising one. And in order for sellers to make informed decisions, they need to ensure that the data they rely on is as accurate as possible. Otherwise, sellers risk launching unsellable products and thus losing their investment.
Although Unicorn Smasher has a lot of product data, there are many reports on review sites that the data Unicorn Smasher provides is inaccurate, especially for sales estimates.
An ideal alternative to Unicorn Smasher, AmzChart is not only the leading Amazon analysis tool but also the largest ecom Intelligence Database. AmzChart has been recognized by many people for its data accuracy. It has deep experience in data aggregation and analysis among competitors to ensure that every decision a seller makes is informed by real-time Amazon marketplace behavior and industry-leading e-commerce insights.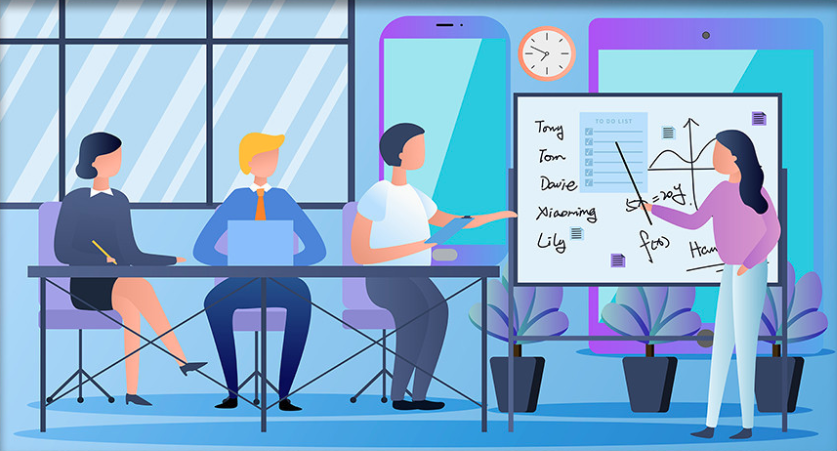 Amazon Product Research
Amazon Product Research is an indispensable feature of Amazon analytics tools. Only good product research can help sellers successfully select products and skyrocket sales!
Unicorn Smasher provides you with a detailed list of each product, including rankings, estimated sales and revenue, FBA details, and more. The dashboard is clean and easy to use, so you can navigate without the hassle and easily find the data you need.
AmzChart, referred as the best Unicorn Smasher alternative, also has powerful product research functions. It gives you all the information required to make your product the best and causes you to improve its highlights. With a deeper understanding of Amazon product research, AmzChart, as an Amazon BSR tracker, can help you find more high-demand, lower-low-competition products to find potential breakout hits.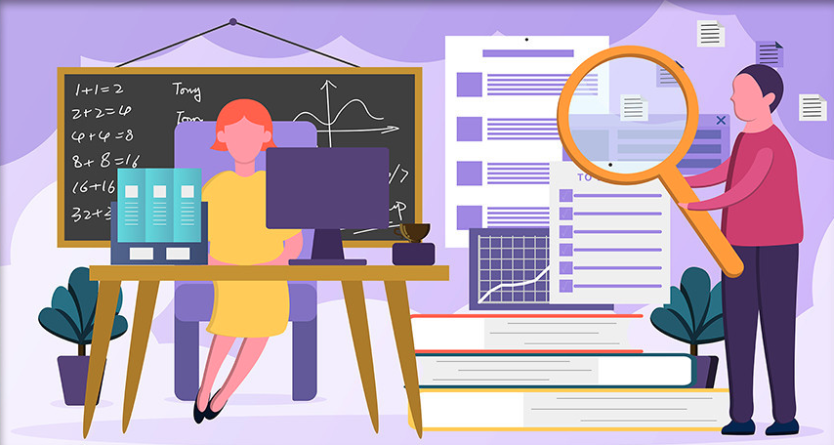 Track Products
Unicorn Smasher also allows you to track products and export data to a CSV file. But since Unicorn Smasher is part of AMZ Tracker and not a complete set of tools, you will not have access to many features.
An alternative to Unicorn Smasher, AmzChart, a very powerful Amazon analysis tool, can make up for this shortcoming. AmzChart's Product Tracking feature is surprising, it can track how competitive products perform over time. And the data updated every day. More importantly, it will also track the product performance of your competitors and you can get an alert email when your listing is hijacked.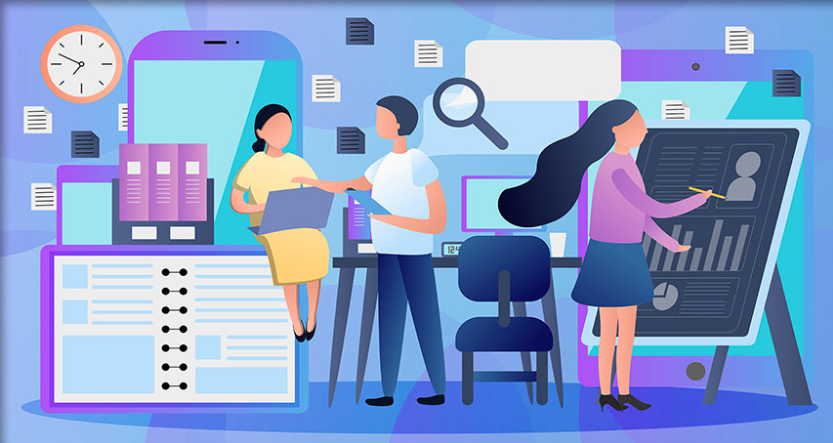 Support & Resources
For a qualified Amazon guidance tool, it is also very important to provide helpful resources and support. Unfortunately, even though Unicorn Smasher is a good tool, Unicorn Smasher itself does not offer educational resources. Since Unicorn Smasher is a part of AMZ Tracker, you will need to go through AMZ Tracker's customer service to receive support.
But the perfect Unicorn Smasher alternative - AmzChart is different. You can get professional guidance in AmzChart, and rank your products on Amazon.
Wherever you are in your seller journey, AmzChart can help. The Amazon experts of AmzChart have been professionally trained, and provide professional guidance through video tutorials, blogs, reports, etc. Best of all, AmzChart also provides weekly Top ASIN reports allow you to get the latest product trends!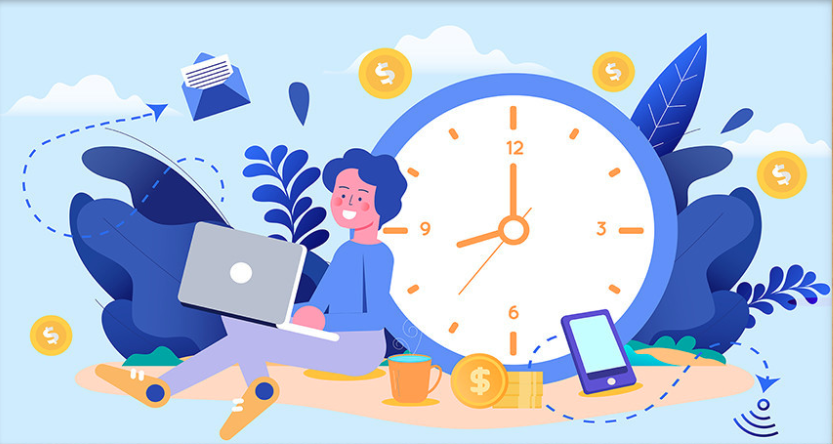 | | | |
| --- | --- | --- |
| Features | AmzChart | Unicorn Smasher |
| Amazon Product Research | ✅ | ✅ |
| Product Estimated Sales | ✅ | ✅ |
| Product BSR Analysis | ✅ | ❌ |
| Product Category Paths | ✅ | ❌ |
| Organized Dashboard | ❌ | ✅ |
| Discreet Sharing Tools | ❌ | ✅ |
| Advanced Product Filters | ✅ | ✅ |
| Keyword Scout | ✅ | ❌ |
| Long-tail Keyword Research | ✅ | ❌ |
| Amazon Sales Rank Chart | ✅ | ❌ |
| Amazon Market Analysis | ✅ | ❌ |
| Hijacker Alert | ✅ | ❌ |
| Export Tool Feature | ✅ | ✅ |
| Quick Links | ❌ | ✅ |
| Product Tracking | ✅ | ✅ |
| Chrome Extension | ❌ | ✅ |
| Help Center and Customer Support | ✅ | ✅ |
| Pricing | Completely Free | Pro- $ 49 |
RELATED REVIEWS