How to Edit Negative Reviews on Amazon
Customer reviews are one of the most valuable tools to help customers assess the quality and reliability of products and compare assembly, usage, and service about their experiences. However, negative reviews can impact buyer decisions and make them feel extremely hesitant to do business with the seller.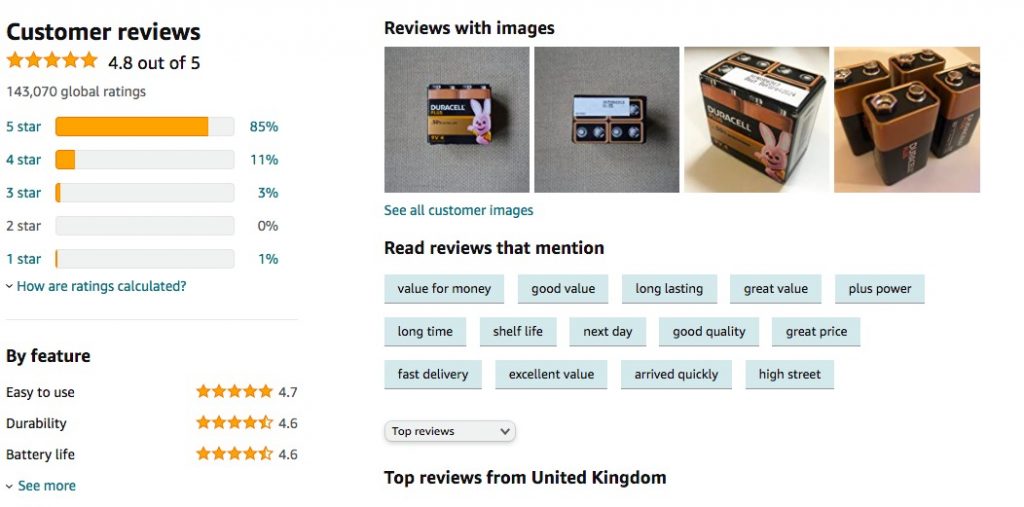 But not all reviews are positive. There are still a lot of negative reviews that affect the seller's reputation and popularity. So how to correctly solve the negative reviews is what everyone needs to learn. Today we invite 5 people who are in their respective fields as excellent interviewees, share with us how to resolve negative reviews.
The C.E.O. and founder of B.O.S.S.Class LLC™, Yassin Hall
I read the reviews to see what exactly the customers are saying negatively about the product. Based on findings, I take immediate action to positively counter bad reviews by editing the listing description, images, etc. in order to begin gaining.
Take ownership and direction of the situation and apologize for the problem even if the customer is right. Always offer a solution to the complaint. Most of the time, customers leave negative reviews because communication between seller and buyer does not go well. Be mindful that Amazon's policy prides itself on great customer service, and we must offer that to the customer.
Send the customer a message acknowledging their review and offer ways you can assist to rectify and find a reasonable solution.
Most times, I've seen customers remove their bad reviews, but this is not something that we can directly ask a customer to do.
Amazon allows sellers the opportunity to request reviews between 5 to 30 days from delivery. You can request these reviews, and hopefully, another person with a positive experience will leave a better review.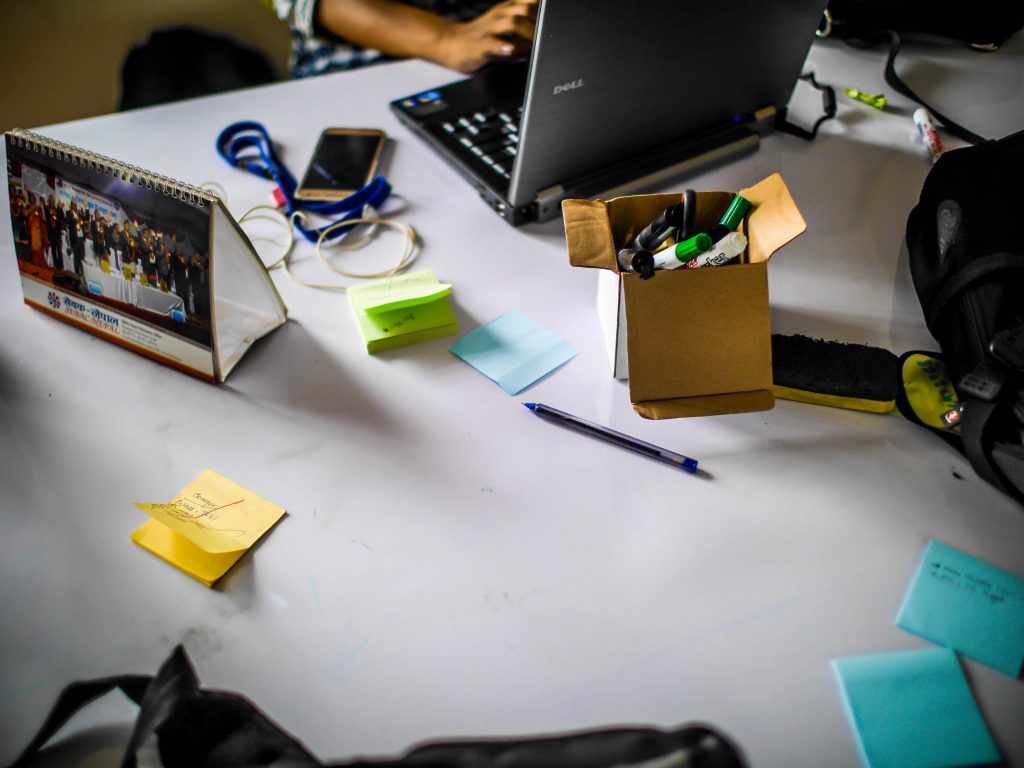 Founder of RRPJewellers, Hitesh Patel

A bad review is something to look out for. While it is imperative that a business works to maintain the quality and service of a product, hence, it becomes important that it acknowledges any mistakes.
You can filter out responses on Amazon, however not all negative feedback can be removed. Amazon checks for obscene language or information that can be personally identified.
It removes the comment in either or both of these situations. It is possible to contact amazon and request to remove the comment. Only feedback given for a product received is up for removal.
Another way is contacting the customer who has written the comment to remove it. Sellers must be polite and not coerce them into removing as such methods are against amazon policies.
Founder and CEO of BrandLoom, Avinash Chandra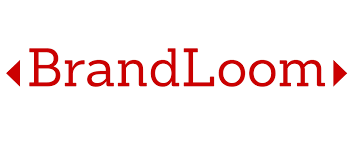 Review the feedback carefully. See if the account is fake or real? Is it from your competitor or buyer? Did the review say anything against Amazon?
Step 2- Report the negative review to the amazon seller report
If there is the usage of bad words or if you find that the review was written by your competitor to pull your business down, then you can report this to the Amazon seller support. Make sure to have very strong evidence otherwise the chances are very low of the reviews getting removed.
Step 3- Contact the buyer through his personal email ID
Ensure to have the contact details of the buyer to contact them. Amazon does not provide the contact details and so it becomes hard for the seller to find out who left the negative review. There are some apps available in the market that help to extract the contact details of any amazon reviewers. This will help the seller to contact the customer to contact buyers and convenience them to remove the review.
Step 4- Reply to the review
If you don't want to contact the buyers and convince them to remove the reviews, the next best thing that you can do is reply to the reviews immediately. This will show your proactiveness toward customer service.
CEO of FounderJar, Martin Luenendonk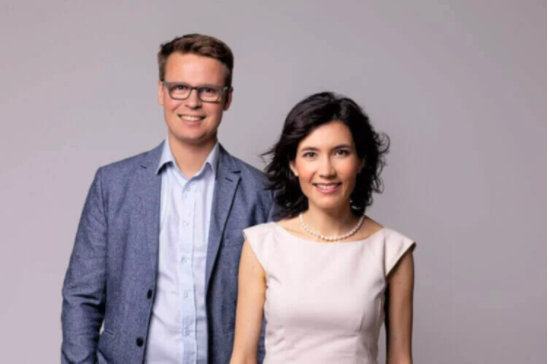 As a business owner, customers are one of the most influential people behind business success. That's why I typically ask them for feedback in helping me with the product ratings, especially on Amazon. However, not all of them have the time to leave a positive rating. The devastating part is some of them will give a negative label, which puts the services in jeopardy.
Leave the devastation behind, and follow some of these tips in dealing with bad reviews.
a. Contact the person and resolve it privately. Apologize and ask what's the matter why they leave a negative review on your part. Explain that everything is not under your control. Negotiate and offer a refund if necessary.
b. Provide actual pictures or videos of your products. Sometimes neglecting this method misleads the customer's expectations, which eventually drives them to rate you negatively after the purchase. That's why it is good to be true and present to them what you have in hand. Don't just share typical Internet photos and provide your own.
Founder of Viva Flavor, John Bedford

There are only a few scenarios where Amazon will remove a review upon request. It must contain either profane or harassing content, be unrelated to the product, or you believe the reviewer is in fact a competitor.
Do not contact the reviewer directly and ask - or even bribe - for the review to be amended or deleted. This is strictly against Amazon's policies, and a really disgruntled customer might use this to cause your business far bigger problems than a negative review.
Your best opportunity is to respond to the review courteously and professionally. Directly address the issues raised and offer support to resolve them. Remember, you're not addressing the negative reviewer here, you're demonstrating your professionalism to potential customers who happen upon their review.
Amazon top 100 stores owner, Ivan Wong
A bad review is something to look out for. While it is imperative that a business works to maintain the quality and service of a product, hence, it becomes important that it acknowledges any mistakes.
I will also update my product description and pictures every time there are negative reviews. In this step, I usually use Amzchart to find some related descriptions of similar products. Amzchart is a very useful Amazon product research tool, helps me find any keywords I want, whether it is product listing or product description, it is very meaningful. Besides, I love its Amazon Asin lookup tool.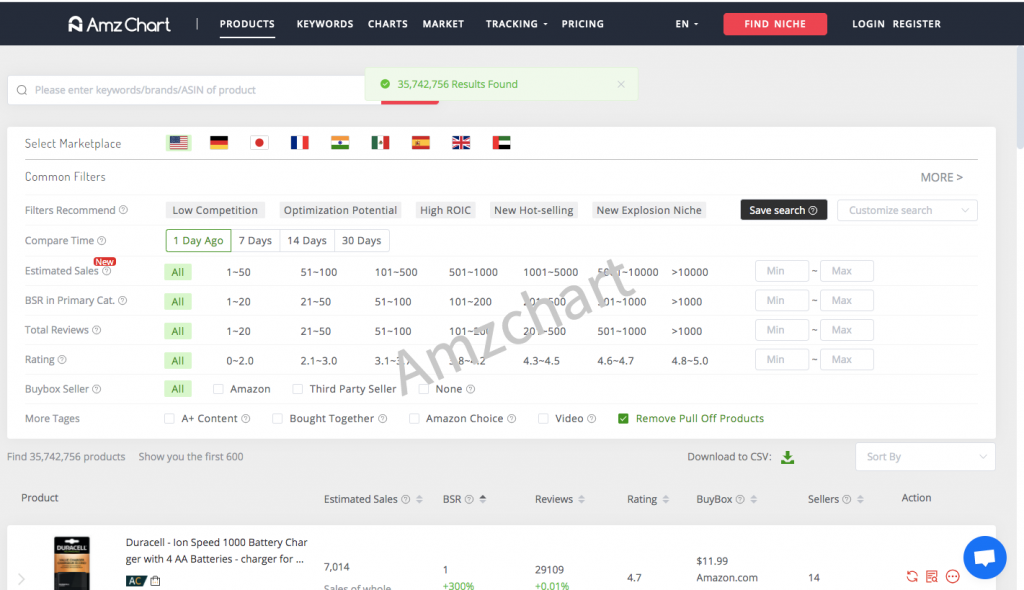 Conclusion
Through the above several excellent introductions from various fields, we can conclude that we are trying to solve the negative reviews of Amazon. We can pass the following four points.
1. Acknowledge the issue - for you to understand what went wrong.
2. Respond quickly, politely, and honestly - this will make your customer feel valuable also apologize for the inconvenience caused.
3. Take action - provide a solution (whether a product replacement or a refund) as it helps to rebuild your brand name if you offer a solution for the unsatisfactory of your product.
4. Monitor other reviews of the same product and research what can be done to avoid having the same issues, provide a better product description and image.
Amzchart can help you explore your competitor's product reviews and Listing details. If you wanna your Amazon store far away with bad reviews, click here and learn more about Amazon rules.