10 Private Label Products to Sell on Amazon in 2021 – AmzChart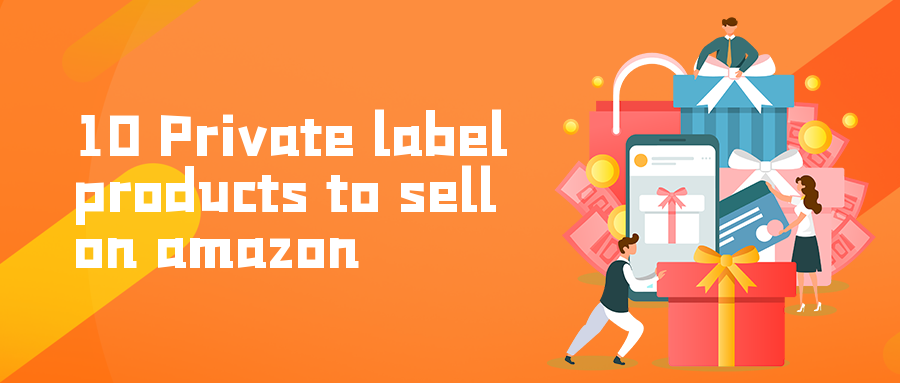 Selling on Amazon has become synonymous with building private brands because the distributor business model no longer works. Previously, sourcing products from well-known brands was a repeatable and successful business model. But soon there were dozens of sellers competing to sell their wares. And the way to avoid competition was to find a unique source (e.g., sourcing from a distributor), have exclusive rights to sell on Amazon, or sell items that were not available to other sellers. The latter is now known as private label.
What is Amazon's Private Label?
Amazon Private Label has become a viable way for online sellers to start their business. When you own a brand or label, it creates its own identity which can drive a lot of sales.This is the reason why private labeling helps in selling products that are generic in nature.Generic products may cause a lot of competition in the market. In this case, it becomes very difficult to win the buying box and establish the name of a good seller. This is where private labeling is visually distinctive and can give you an edge by increasing the perceived value of your product among the competition.
What are Private Label Products?
What is a private label product? A private label product is one that is manufactured by a third party manufacturer and sold under your own brand label. The manufacturer has no right to interfere with the labeling or branding of the product and it is up to the seller to decide on the product design, brand logo, labeling, packaging and all other creative elements.
How to Sell Private Label Products on Amazon?
It is recommended to find a product that you see and may actually become a hot seller. Be sure to take into account existing or potential demand, including any sales fluctuations or seasonal factors. Look for products that are performing well and have fewer competitors. You can also do research on social media to discover emerging consumer trends.
You can use AmzChart to select products, the example we take the potential burst method to filter the goods, let us find those short shelves, ranking relatively late (not yet burst sales), less reviews, ranking in the continuous rise of potential goods.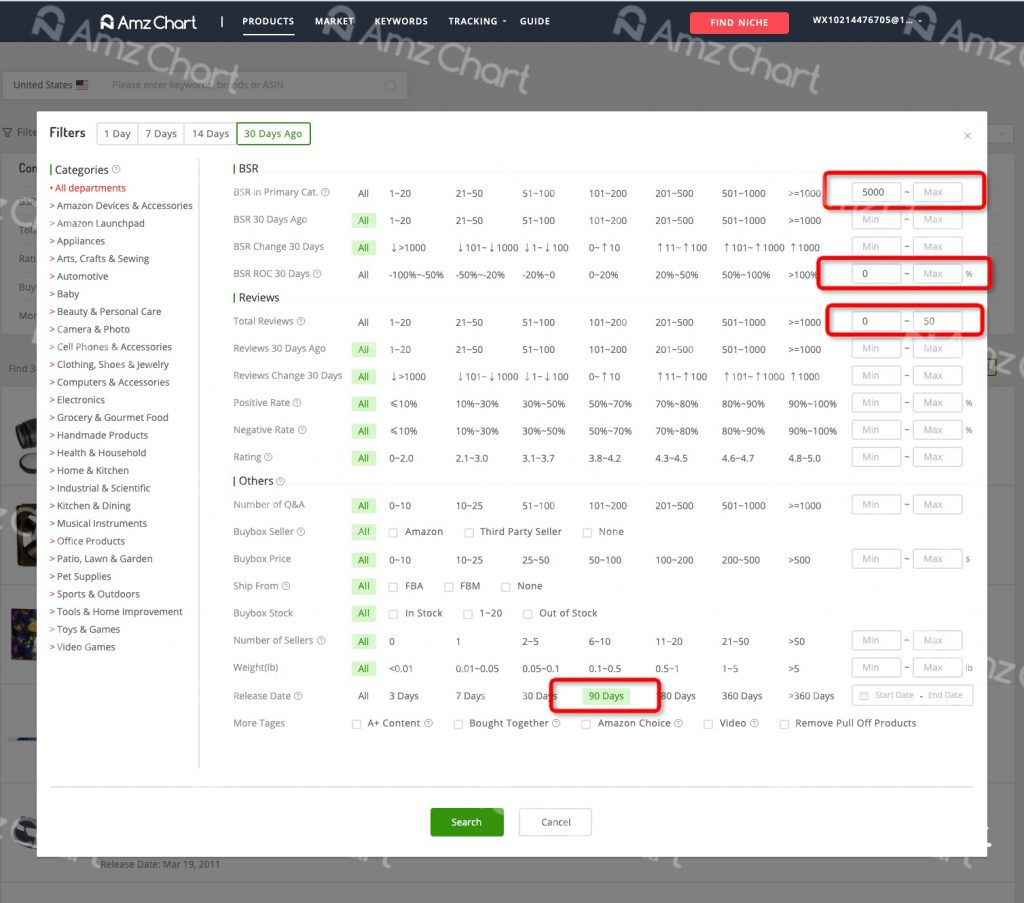 Choosing a supplier or manufacturer is very important when starting a private label business. Weigh your options by limiting your search to suppliers who have experience with products similar to the one you want to produce to ensure they are reliable. Establish a good relationship over the phone and make a site visit to their manufacturing facility to get a clear picture of how and where your product will be made.
You can find suppliers in the US or China. It is always best to search for local sourcing options. The proximity of suppliers and your warehouse will solve a lot of logistics costs.If you have been looking for products to source from China, then Alibaba is the place for you. Alibaba has become the most popular B2B wholesale trading site.
To attract potential buyers and set your brand apart from the competition, sellers can inject unique and bold colors, fonts and design elements into your logo and packaging, and make additions to any other products on your private label line consistent to demonstrate brand consistency. When creating your brand concept and physical design, keep your target customers in mind and make sure your decisions appeal to them.
10 Private Label Products to Sell on Amazon in 2021
1. Fit Simplify – Resistance Bands
Even in smaller spaces, looped resistance bands can help condition the lower body. You can do some simple exercises such as leg lifts to exercise the glutes, calves, etc.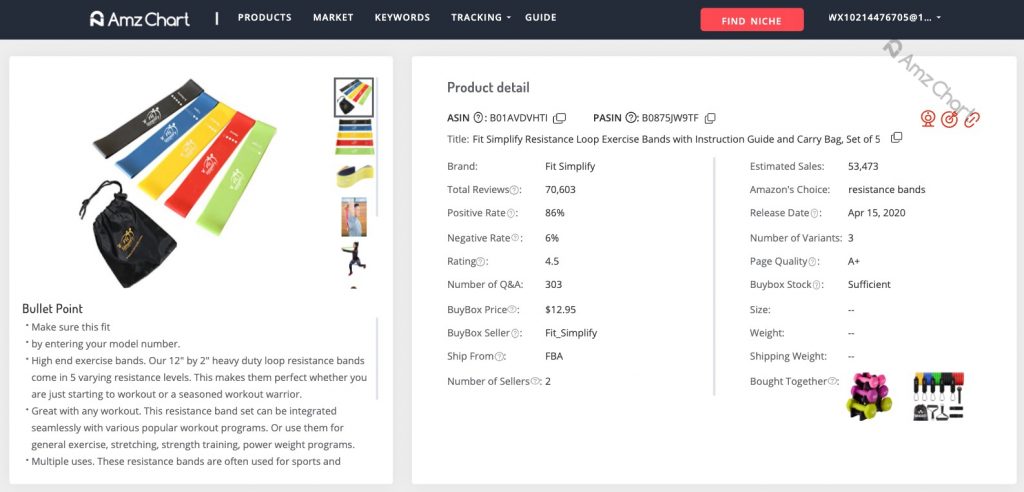 2. Quest Nutrition – Protein Sticks
Quest is the world's largest manufacturer of high-protein bars, and its nutrition bars occupy 20% of the U.S. school snack market, with QuestNutrition occupying three of the top 10 best-selling school snacks. In terms of growth rate and brand value, Quest is the leading nutrition bar in Europe and America.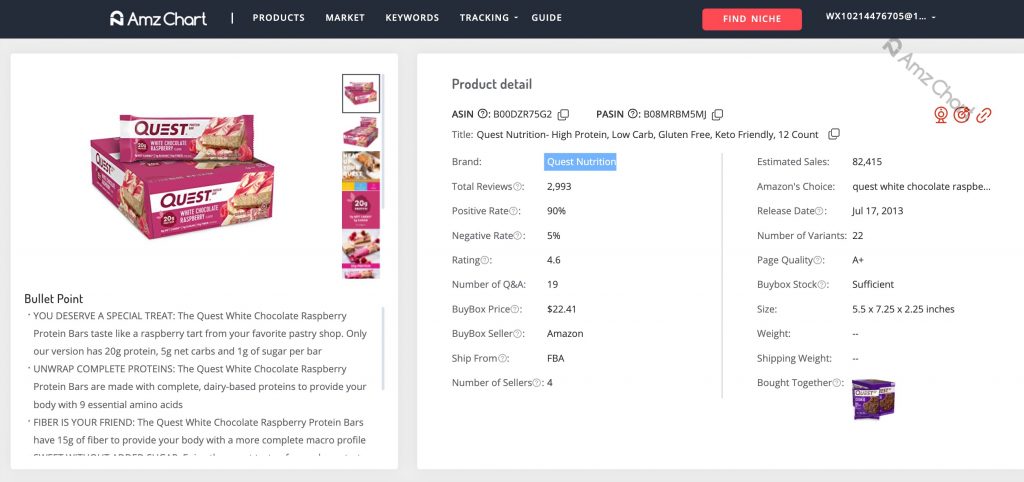 3. Sparkling ICE – Soda Water
Sparkling Ice is proud to partner with @CityYearSeattle (CYSKC) to celebrate Martin Luther King Jr. Day with learning, service and community.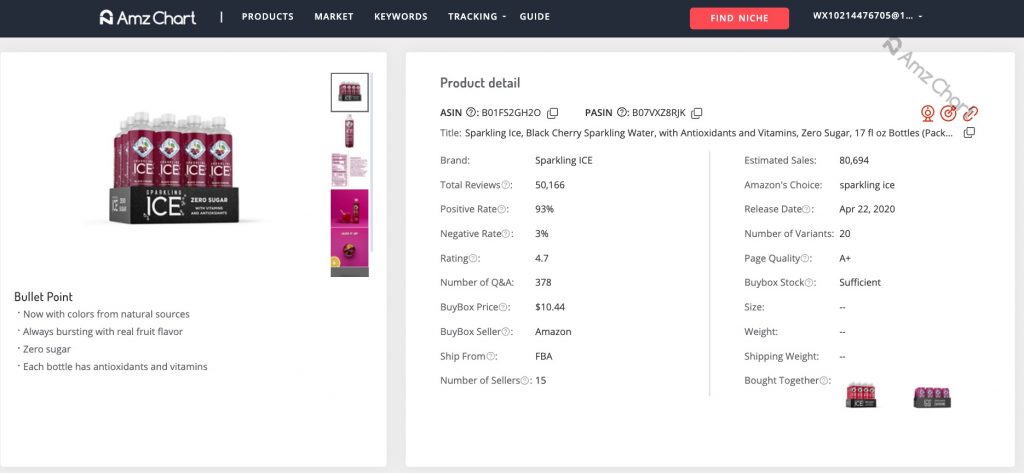 4. Rain-X – Water Repellency Wiper Blade
Rain-X: Outsmart the Elements with Rain-X wiper blades, windshield treatments, washes, waxes and tar and bug repellent products.
5. Duracell – Battery
Duracell was founded in the 1940s, and the brand name Duracell evolved from durable cell.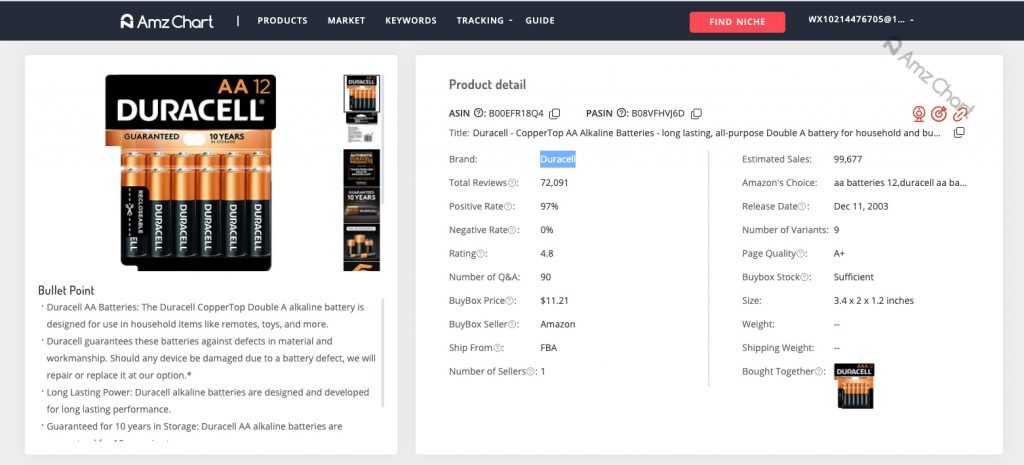 6. Greater Goods – Weight Scale
Greater Goods creates products that help you live thoughtfully while partnering with charities to give back in a meaningful way.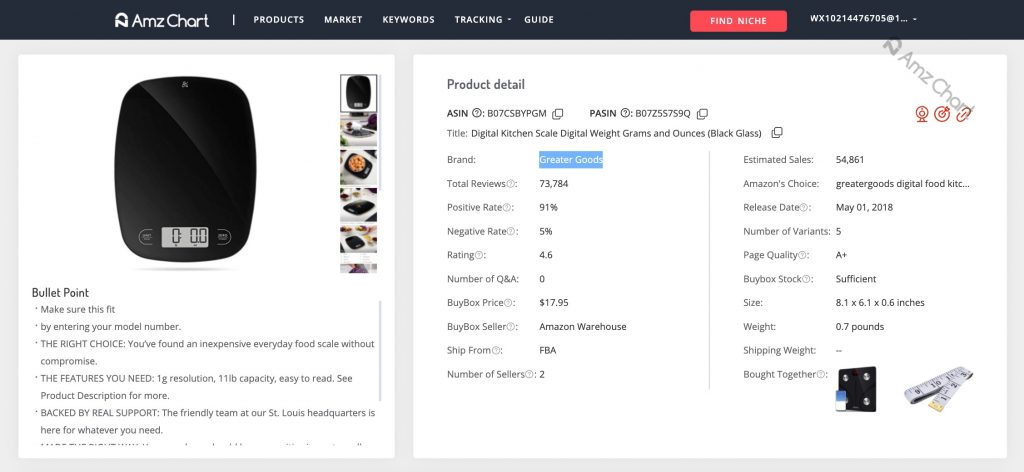 7. Premier Protein – Shake
Premier Protein is distributed in the United Kingdom by Weetabix Limited (Company number 00267687) whose registered office address is Weetabix Mills, Burton Latimer, Kettering, Northamptonshire, NN15 5JR. North American residents only.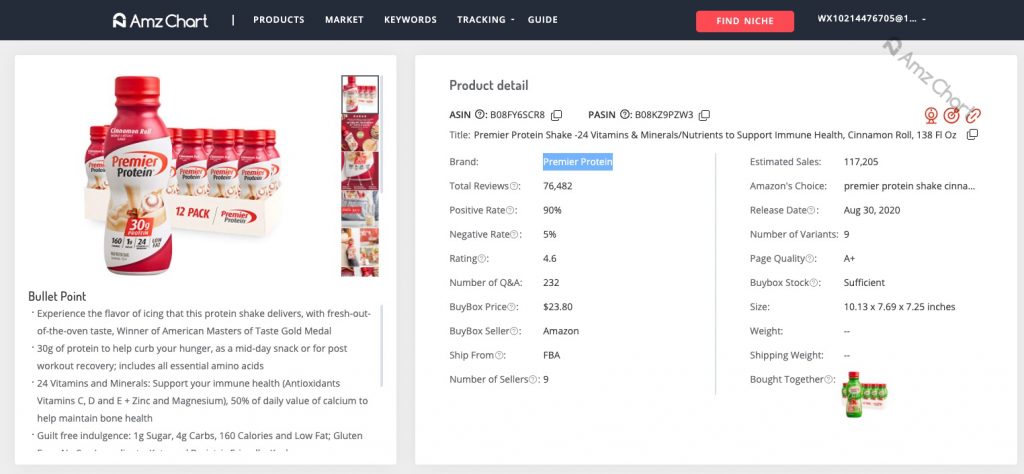 8. Pampers – Swaddlers
Pampers is the leading brand of baby diapers sold worldwide.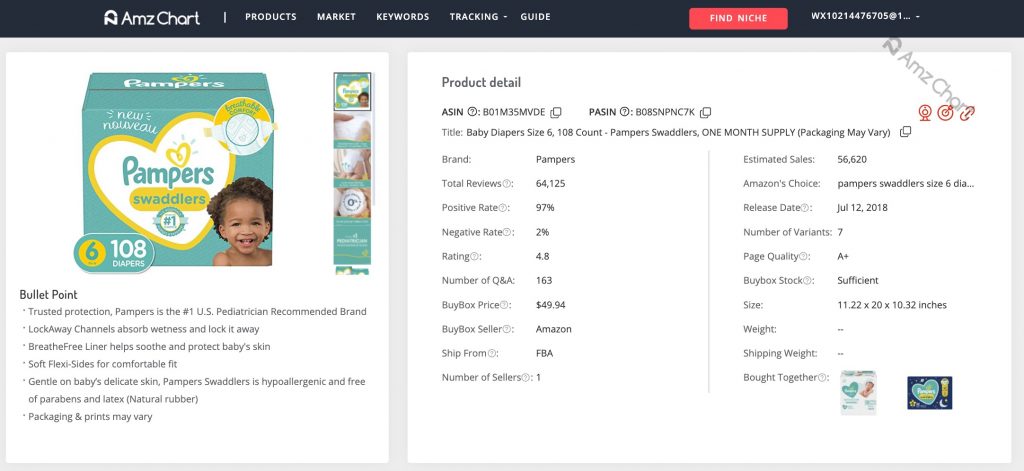 9. Mellanni – Bed Sheet Set
Mellanni Fine Linens is a bed linen brand, the bed linen merchant first set up its own e-commerce website, and then in September 2014, it entered the Amazon platform.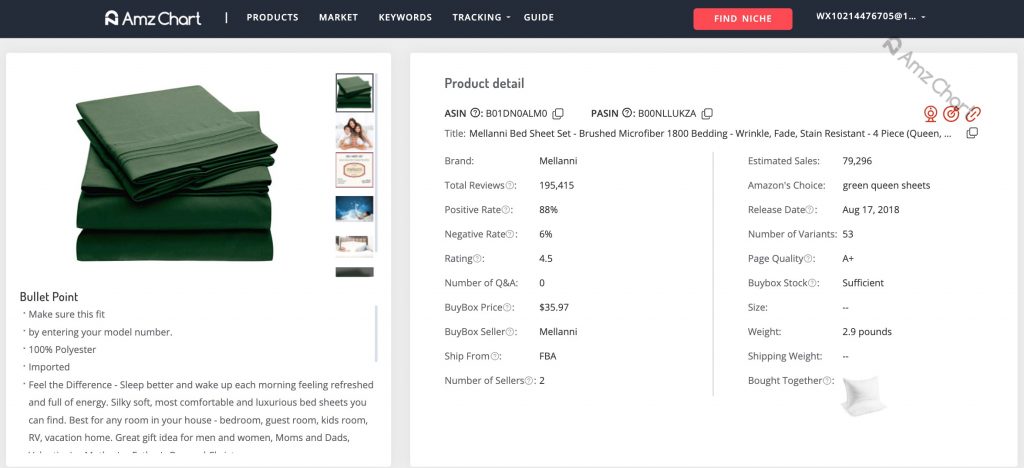 10. WATER PIK – Punching Machine
WATER PIK, INC. was founded by John Mattingly, a hydraulic engineer, and Gerald Moyer, a dentist, in Fort Collins, Colorado, USA.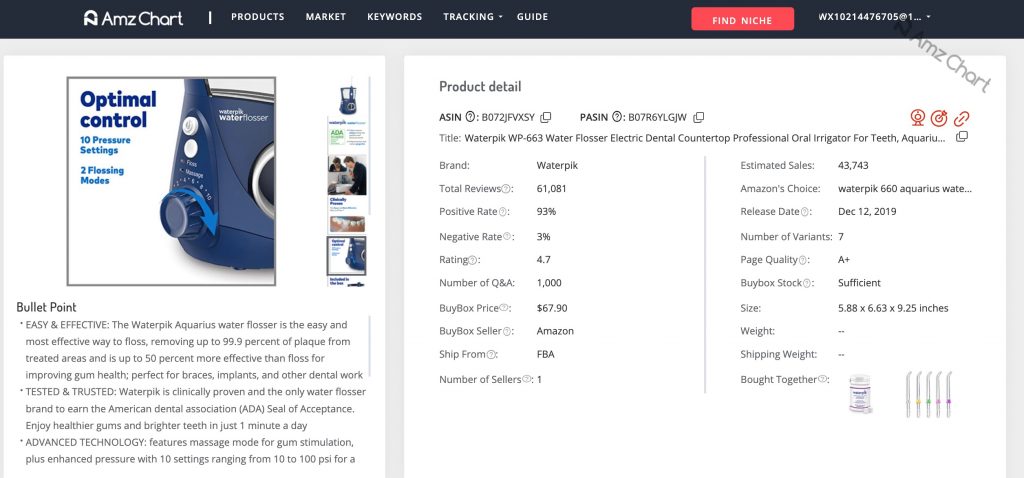 Final Thoughts
Amazon has tripled the number of its private label products in two years. Apparel, accessories and footwear make up half of Amazon's private label offerings, compared to three-quarters two years ago.The future of private labels, where to go?