Is it better to sell on eBay or Amazon?
The rapid evolution of the digital world has made a huge impact on e-commerce development. Nowadays, with e-commerce platforms and dedicated tools, e-commerce sellers have many choices to thrive their businesses, such as Shopify, Woocommerce, Walmart, eBay, AliExpress, Amazon…… all these platforms are offering opportunities for entrepreneurs who are going to sell online. Amazon, eBay, as two of which, have been around longer than the rest, and welcomed among businessmen.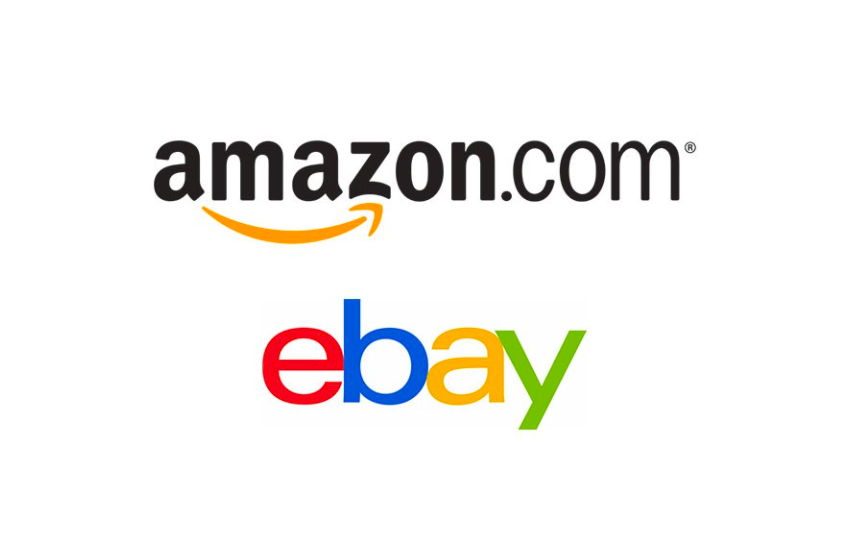 What is eBay?
eBay is an online shopping site that's best known for its auctions and consumer to consumer sales. It's also extremely popular for online merchants to use as a sales channel.
As an auction site, you can browse through categories like Antiques, Clothing & Accessories, Jewelry & Watches, etc., when you find something you have interests in, just click on the auction title and view the details, which include pictures, descriptions, payment options & shipping information. If you place a bid on one item, after winning the auction, you need to confirm the agreement and make a purchase.
Besides the auctions, you can also find lots of fixed-price items on eBay. eBay's available in many different countries. Also, anyone can open an eBay account for free. You can opt to sell as well as buy products. When you have a seller account, there are fees associated with it — for example, listing fees. The costs vary on the price you sell your products for, as well as how long you list them.
What is Amazon?
Amazon (Amazon.com) is the world's largest online retailer now, which was originally a bookseller but has expanded to sell a wide variety of consumer goods and digital media as well as its own electronic devices.
Amazon is one of the most popular online marketplaces used by both individual as well as businesses, and the site is available in many different countries and languages(Amazon has storefront website for over a dozen different countries, and ships to nearly every country in the world), and many third-party sellers are allowed to sell based on this platform.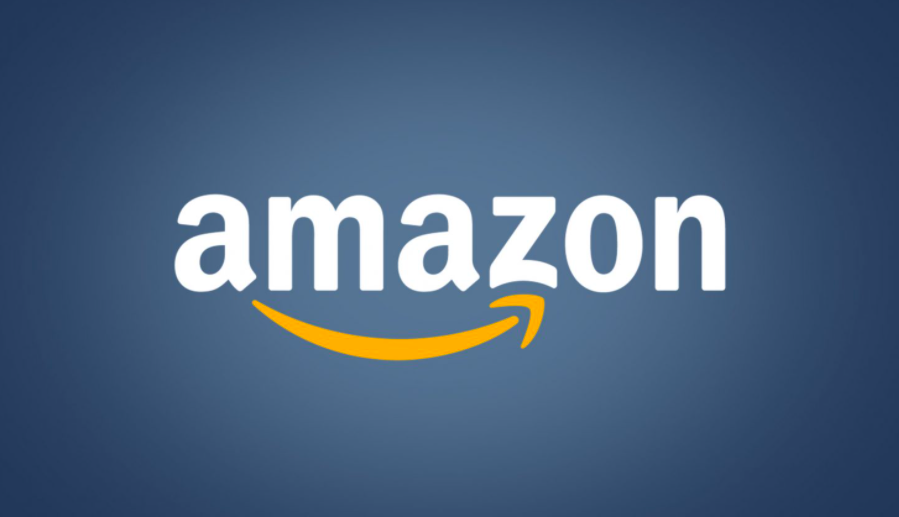 The difference between selling on Amazon and selling on eBay
#1 Customer Base: eBay vs Amazon
When selling a product, it is wise to know who your customers are and what expectations they have.
Let's look at Amazon's customer base first. Amazon has 300 million monthly users, 10% of those users or 30 million people use their application, 44% of shoppers start their search for a product on Amazon but price check on other sites, 44% of households in America have Amazon Prime.
While eBay has 167 million monthly users, and due to eBay's auction model, consumers expect to pay less so competitive pricing is important. Level of service as well product quality are key – most buyers on eBay will only buy from sellers with a feedback score of 100 or higher.
Amazon has twice as many users as eBay. eBay buyers care more about quality services and products than brand names but expect the reserve price to be firm. Amazon shoppers value product value, which means they are willing to spend more money on Prime in order to ship goods and lower prices quickly and are unwilling to pay more for products. But if you're aiming at the American market, Amazon is better for you.
#2 Fulfillment methods: eBay vs Amazon
When selling on eBay, you only have one option regarding fulfillment methods, that is, pack and ship by yourself. On the other hand, on Amazon, you have two choices, fulfill orders by yourself (Fulfillment by Merchant — FBM), or have Amazon fulfill your orders for you (Fulfillment by Amazon — FBA).
And Amazon FBA makes Amazon special and popular because this special fulfillment method saves sellers' money as well as time, you can ship and stock your products on Amazon warehouse, and they will pick, pack, ship for every order from your store, they offer to take a significant portion of the work on other areas of your business.
Of course, Amazon's fees are a little bit higher when you use their FBA to fulfill your orders. But, when you calculate the whole cost to store, package, and ship your products, the cost would go down significantly. Anyway, you have two options to fulfill your orders on Amazon.
#3 Selling fees: eBay vs Amazon
eBay charges a fixed 10% commission but does not include payment processing fees. The payment processing fee is usually an additional 2.9% of PayPal. Amazon usually charges a 15% commission, which includes payment processing fees. However, if you use the FBA program, Amazon will also charge you an inbound shipping fee, as well as an outbound shipping fee.
#4 Products type: eBay vs Amazon
Amazon offers about 40 product categories, from clothing and accessories to software and computer games, some of which require Amazon's approval. As long as the necessary fees are paid, there are 12 available categories open to sellers without approval. Books, clothing, and toys usually top the best-selling list on Amazon.
In terms of product categories, eBay's requirements are more relaxed than Amazon's. Amazon's product categories are extremely competitive and restrictive, coupled with decisions about where the products appear. On eBay, when the seller selects the product list, there is no product identifier that matches the product, and the seller can select "not applicable".
The provision of the auction price feature by eBay makes it home for wholesales.
#5 Amazon Prime: eBay vs Amazon
Amazon Prime membership not only makes shoppers fully profitable but also one of the reasons why Amazon has such a large and focused customer base. All users who purchase Prime need to pay a certain monthly fee to ensure fast delivery, so compared to other platforms, these users are more likely to buy goods from Amazon. Considering that there are more than 112 million Prime users in the United States alone (more than 150 million worldwide), this means that sellers on the platform can immediately access a large audience who regularly shop on the site.
#6 Amazon BSR(Best Sellers Rank): eBay vs Amazon
As one of the most popular retailer platforms, Amazon's BSR(Best Sellers Rank) offers product ideas for e-commerce practitioners (wherever you sell your products). There is a famous quote in the market, "don't sell what you want to sell, but to sell what's selling now".
For those sellers who haven't found a niche market or great product ideas, Amazon BSR would help you, because BSR represents the sales situation of one product in a certain category & subcategory, that is, the higher BSR, the higher sales.
Whereas eBay won't tell you what kind of products are trending now. They do offer a seller's rank, but you won't be told what kind of products you may make a splash on it.
Final thoughts
Regardless of whether you choose to sell products on eBay or Amazon, in addition to focusing on your customer base (for example, if your customer base is in the US, then Amazon is a better choice), what you need to do is product research.
Instead of conducting product research on other platforms, you might as well take a look at which products on Amazon's BSR list are selling hot. Because BSR is related to sales, the sales of the top products in BSR must be very good. Such a product is also more conducive to your entry.
How to filter these products? You can use Amazon BSR analysis tool, AmzChart to set your filter criteria based on the niche market you dive into and figure out what kind of niche products you have a chance to sell. If you find one, then paste the keywords of this products on AliExpress or Alibaba to search.