AmazeOwl Vs AmzChart
With millions of products, Amazon has not only become a paradise for online shoppers, but also a popular platform for online merchants because it gives them the opportunity to introduce their products to thousands of consumers around the world and make profits.
Due to the fierce competition on the platform, businesses must compete very carefully to have a best-selling product nowadays. They need to pay attention on many factors, such as choosing potential products, finding the right keywords and other factors that can help them improve their rankings, tracking competitors to use their best strategies, and so on. Among all these factors, product selection is the most important factor that cannot be ignored. Today, I will introduce two good Amazon product select tools for you.
Because it is difficult to determine which one of these two tools is the best, I will compare the two tools in this blog so that you can easily determine which is best for you.
AmazeOwl
AmazeOwl is a software that helps beginners find and launch their first Amazon product. This tool can help newcomers create a business that fits their plans, saving a lot of time in researching and developing product ideas. In short, AmazeOwl contains many equipments to equip sellers with the necessary tools, including a huge database with millions of items, 11 markets, and other valuable assets to help sellers get started.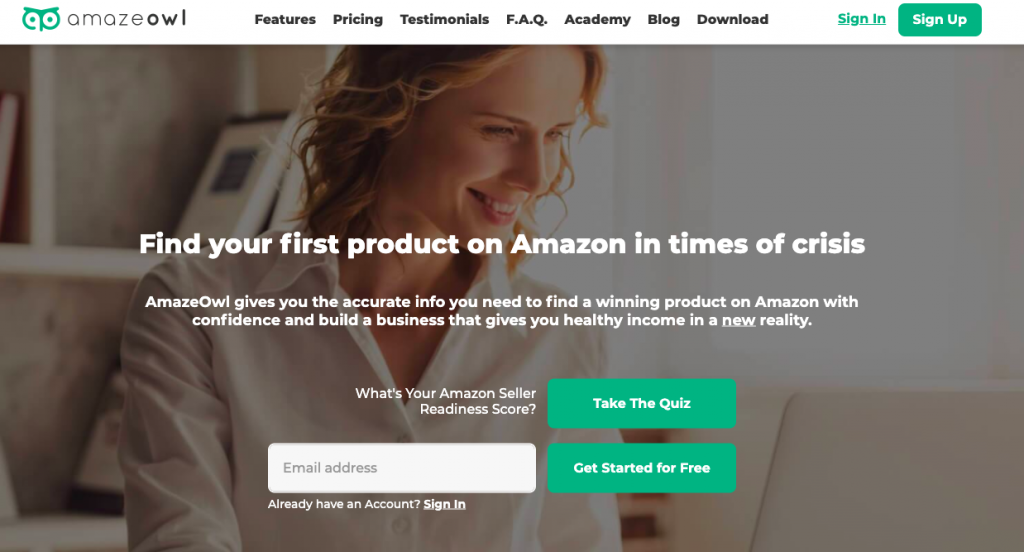 AmzChart
AmzChart is also a software that can help Amazon sellers find profitable products in high demand. The specialty of AmzChart is that it is an Amazon BSR product research tool based on analyzing data of Amazon BSR. The advantage of AmzChart is data capture and analysis functions. AmzChart contains more than 1,200,000 products in various categories. In addition to having a large number of Amazon BSR products, it also has in-depth analysis of each product including, so you always have access to the latest BSR product details and changes. At present, AmzChart has the following four core functions: Product Research, Market Insight, Keyword Scout, Tracking.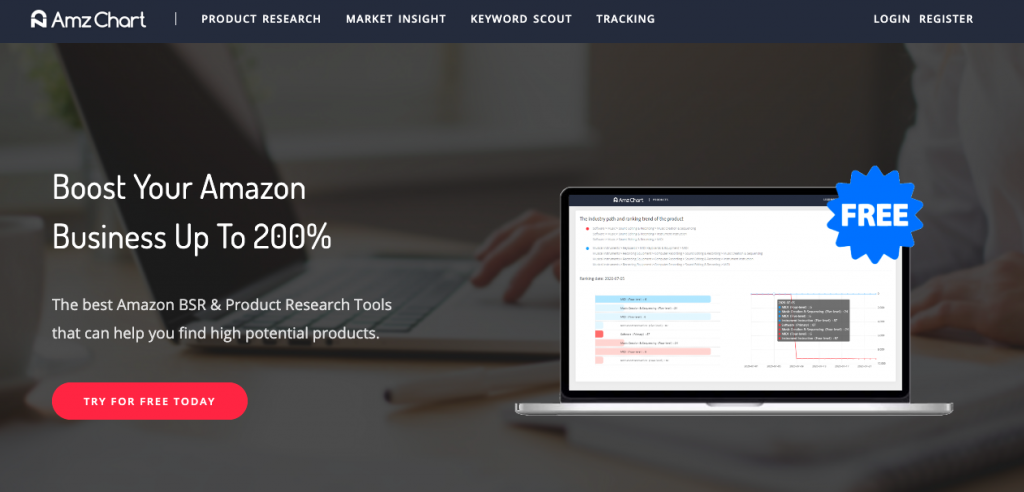 Comparison of AmazeOwl & AmzChart
| | | |
| --- | --- | --- |
| | AmzChart | AmazeOwl |
| Product Research | ✅ | ✅ |
| Track Products | ✅ | ✅ |
| Product Database | ✅ | ✅ |
| Keyword Research | Developing | ✅ |
| Keyword Rank Tracker | Developing | ✅ |
| Competitor Analysis | ✅ | ❌ |
| Amazon BSR products analytics | ✅ | ❌ |
| Shows Seasonality and Demand of product | ✅ | ❌ |
| Product Validation | ❌ | ✅ |
| Marketing Insights | ✅ | ❌ |
| Price | Free👍 | $20 per month👎 |
Product selection is very important for Amazon sellers. Using tools to help you choose products can save time and improve efficiency. What is more important, good product selection tools can help you find potential hot products and let you get success on Amazon market. Both of these two tools are very useful. The more prominent advantage of AmzChart is that it is completely free. Choose the tool that more suits you and use it quickly!