Unicorn Smasher Vs AmzChart
Amazon sellers need to constantly adjust product select strategies. This is important due to the highly competitive nature of the sales platform. In order to beat the competitor and get a lot of income, you can use Amazon tools. Amazon seller tools allow sellers to optimize their products. These tools use different methods to improve the ranking of your products.
But not all Amazon seller tools available on the market can effectively promote sales. Some of them have no value at all. Here, I will introduce the two most useful Amazon product select tools and compare them in some aspects to help you know the tools better.
Unicorn Smasher
In addition to being a tool with an interesting name, it is also a software that can help entrepreneurs track demand and product ratings by analyzing the Amazon market. The unicorn smasher extension reads specific requested information from the Amazon page and provides the seller with transparent product data: the number of sellers of the product, product model, product price, the main category of the product, the average number of sales, the number of reviews, and the review score.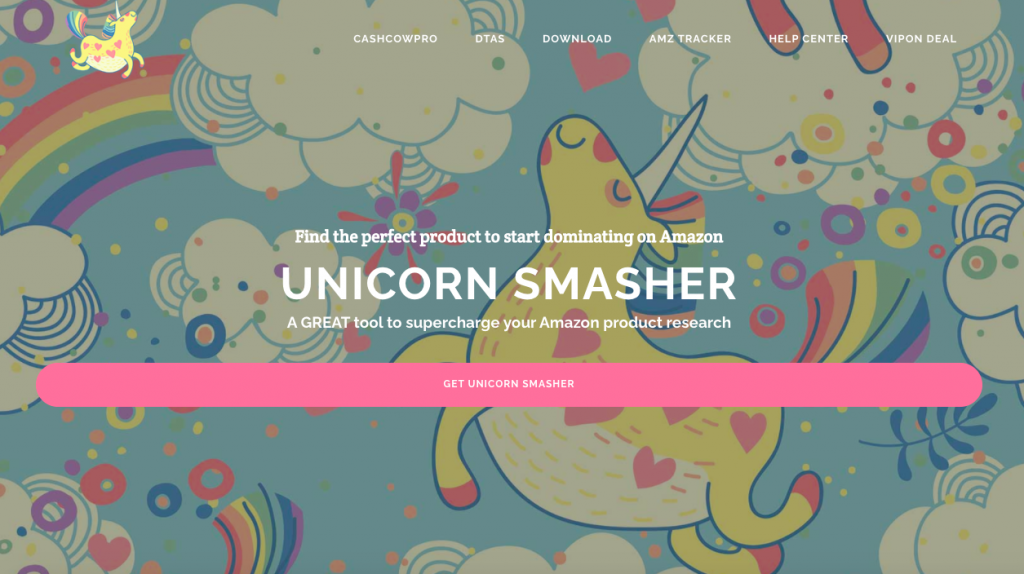 AmzChart
AmzChart is one of the best Amazon BSR & product research tools that can provide you with the analytics for top-selling items on amazon. You can use it to find profitable products in high demand. The specialty of AmzChart is that it is an Amazon product research tool based on analyzing data of Amazon BSR. The advantage of AmzChart is data capture and analysis functions. AmzChart contains more than 1,200,000 products in various categories, it also has an in-depth analysis of each product including, so you always have access to the latest BSR product details and changes. At present, AmzChart has the following four core functions: Product Research, Market Insight, Keyword Scout, Tracking.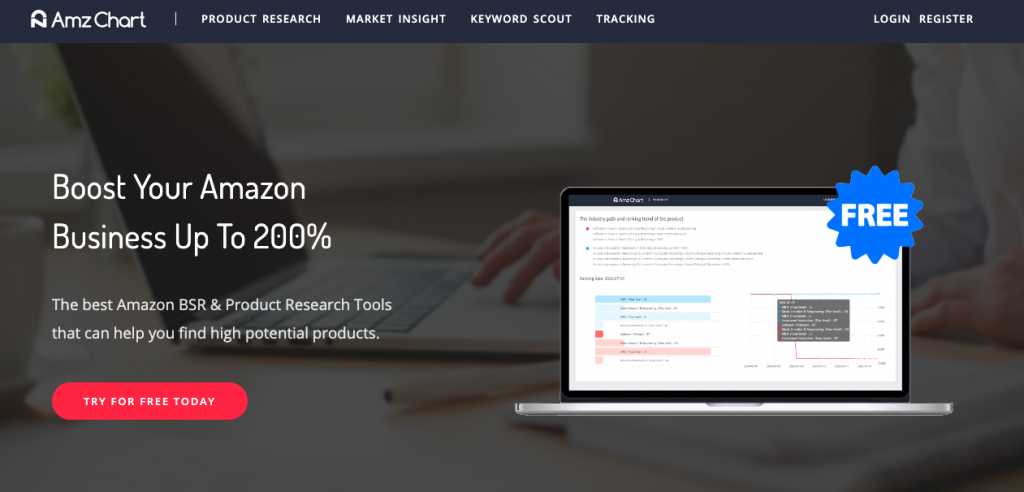 Unicorn Smasher & AmzChart Comparison
AmzChart
Unicorn Smasher
Chrome extension
Coming
✅
Variation statistics
❌
✅
Sales estimates product research analysis
✅
✅
Keyword research
Developing
❌
Amazon marketplace
US
US,UK
Amazon BSR products analytics
✅
❌
Shows seasonality and demand for any
product on Amazon
✅
❌
Amazon category analysis
✅
❌
Know review counts and ratings trending
✅
❌
Price
Free
Free
Many Amazon merchants are unwilling to reduce their profits, but hope to increase the sales of their products. How to do this? This requires looking for products with high demand and huge sales potential. Some sellers succeeded, and some failed. The real secret of success lies in choosing the right marketing tools. The above two products have their own advantages, you can choose according to your actual situation!